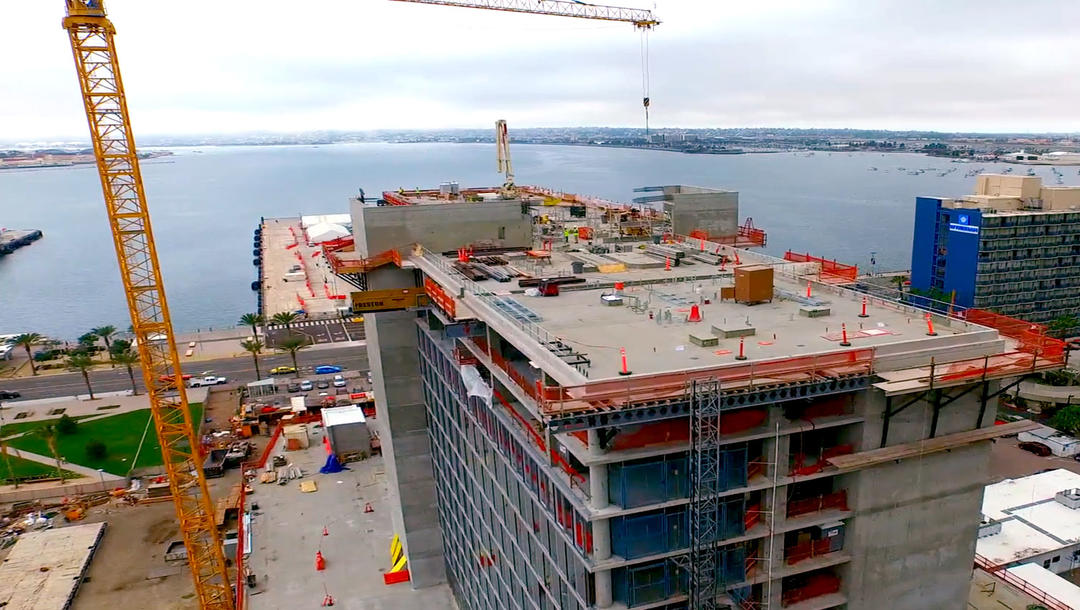 Development Services Department
With a service-first approach, Development Services satisfies regulatory requirements for development through the review and processing of District and tenant projects for compliance with the District's policies, CEQA, the Port Master Plan, and applicable laws and regulations.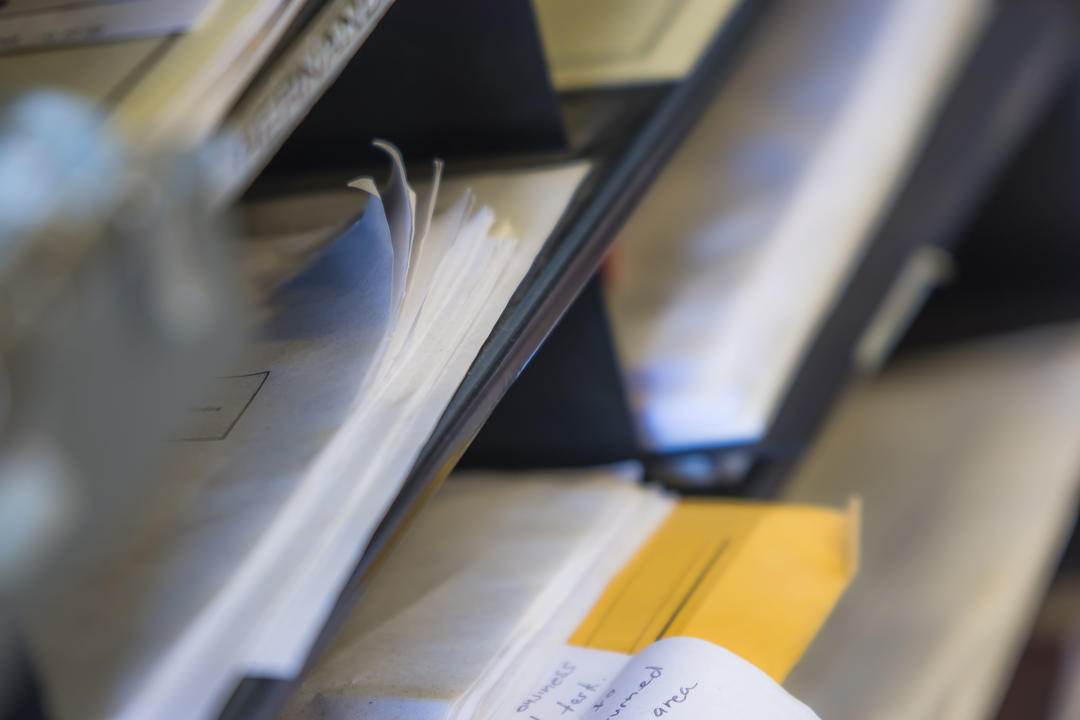 Utility Usage Reporting
Ordinance 2844, adopted by the Board of Port Commissioners in December 2015, requires all utility account holders on Port Tidelands to report their utility usage data each year.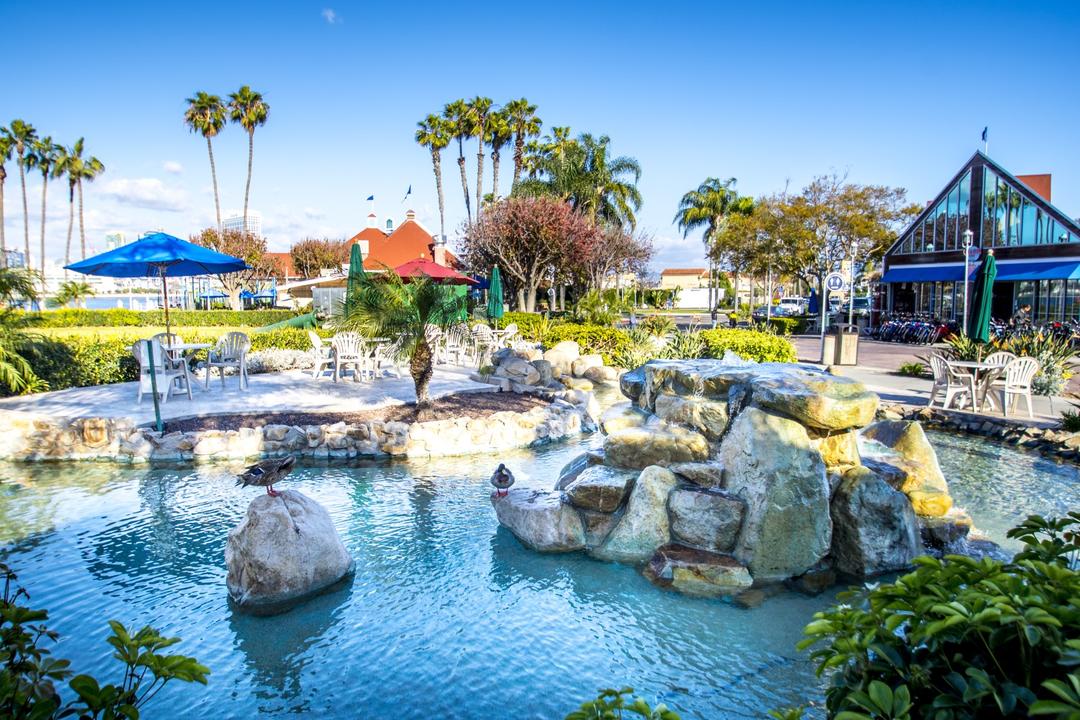 Leasing Policies
The Port's policies related to leasing of property are established by the Board of Port Commissioners (BPC) and the Real Estate Department is the lead department that implements these policies.