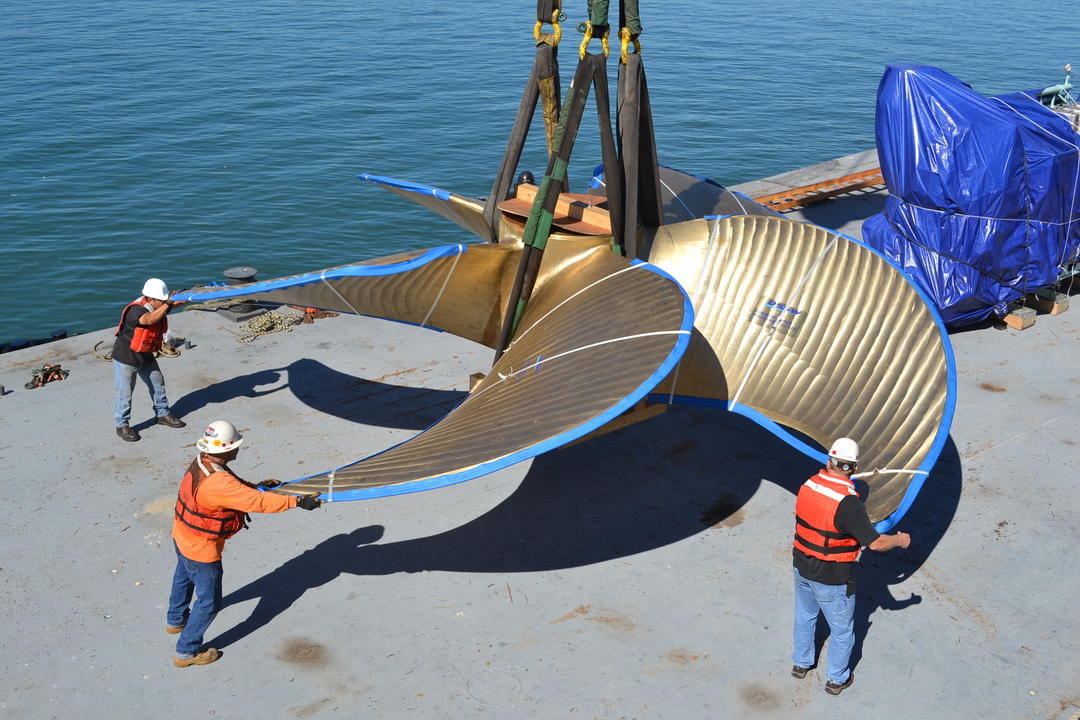 The Special Advantage
Two cargo terminals, the 96-acre Tenth Avenue Marine Terminal, and the 135-acre National City Marine Terminal, boast a long list of advantages for specialty cargo shippers with unique needs:
strategic location
commercial accessibility
year-round ideal climate
easy access to regional freeways
on-dock Class I rail service
unparalleled expertise in moving specialty cargo
maritimeinfo@portofsandiego.org | 619.686.6300
Contact us today for details on how our team can move your specialty cargo from ship to ground to market much faster.
Some Shippers Just Can't Contain Themselves
At the Port of San Diego, we process primarily specialty cargo that is not made for a standard container.
We think outside the box

High, wide and heavy cargo that is shipped without containers or packaging including windmill parts, military equipment, vehicles, transformers, generators, and lumber requiring open space for greater flexibility.

We keep it cool

We keep it cool

Specialized containers for fresh produce and other perishables requiring temperature-controlled storage.

We let it flow

We let it flow

Cement, soda ash, and other unpackaged, free-flowing, dry aggregate commodities requiring specialized transport and storage facilities.
Port of San Diego
Container Traffic
May 2020
| | |
| --- | --- |
|   | TEUs |
| Loaded Inbound | 7,536 |
| Loaded Outbound | 360 |
| Empty Outbound | 7,016 |
|   |   |