Environmental Conservation
As environmental stewards of San Diego Bay, the Port protects and enhances the Bay for the preservation of its wildlife and its tidelands, so that our dynamic waterfront remains a vital resource for years to come. The Port annually provides environmental education to more than 10,000 students within the San Diego Bay watershed, enlightening students on the Bay's wildlife and natural resources. These resources include more than 300 different species of birds, species of fish, a small population of Eastern Pacific green sea turtles and even some marine mammals with an occasional visit by California gray whales. The bay is home to seven endangered species and many of the bay's natural species live in the estimated 2,000 acres of eelgrass beds, which is 25 percent of the eelgrass in the State of California.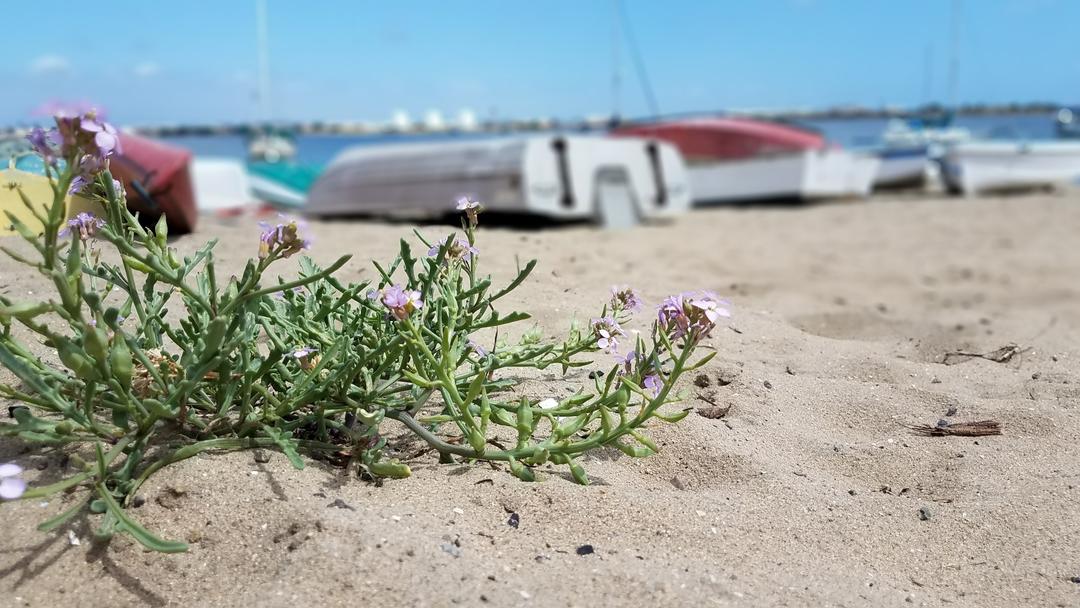 Invasive Species
The invasion of non-native, or invasive species poses a serious threat to San Diego Bay's ecosystem.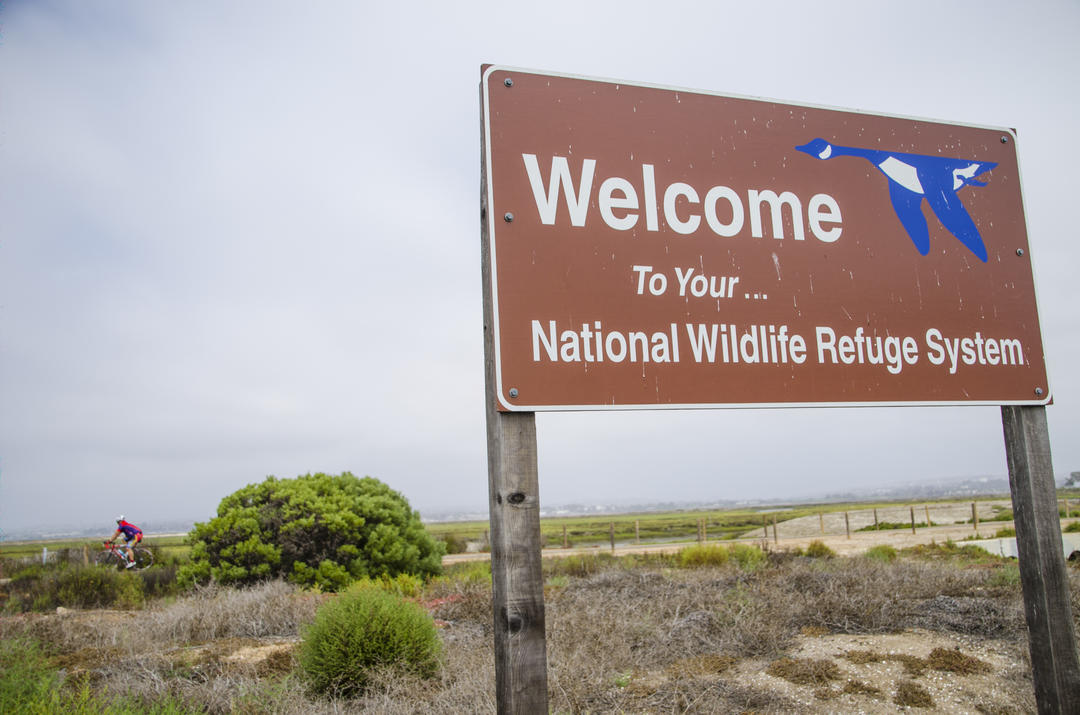 Natural Resources and Wildlife
The Port is committed to preserving and improving a vibrant quality of life for people, animals and plant-life.