GREENWORK Makes the Dreamwork
At the Green Business Network, we're growing business and saving the environment. Available to all Port of San Diego tenants and subtenants, the Green Business Network is a voluntary sustainability program that provides free education and resources to waterfront businesses committed to reducing our collective carbon footprint. We collaborate with our members on training opportunities and supply resources to help them improve operational efficiency and implement sustainable business practices that keep our bay blue. 
---
Shining a "Green" Light on Sun Harbor Marina,the world's first LEED certified marina
Sun Harbor Marina is a leading environmental champion of the Green Business Network. As the world's first LEED certified marina, Sun Harbor Marina is dedicated to preserving San Diego's natural beauty for years to come.
---
Join the Network
Over 70 businesses have already joined the Green Business Network. Resources and educational opportunities available to Members include:
Free Educational & Technical Resources: We provide educational workshops and resources to introduce you to new and innovative technology to reduce your environmental footprint.
Hands-On Support: We offer one-on-one assistance to improve your sustainability practices.
Community Recognition: Members are recognized for their commitment to sustainable business practices through public outreach campaigns, a robust social media network, featured case studies, and an annual awards ceremony.
Networking: Member events and workshops offer opportunities to learn and network with other committed members. 
---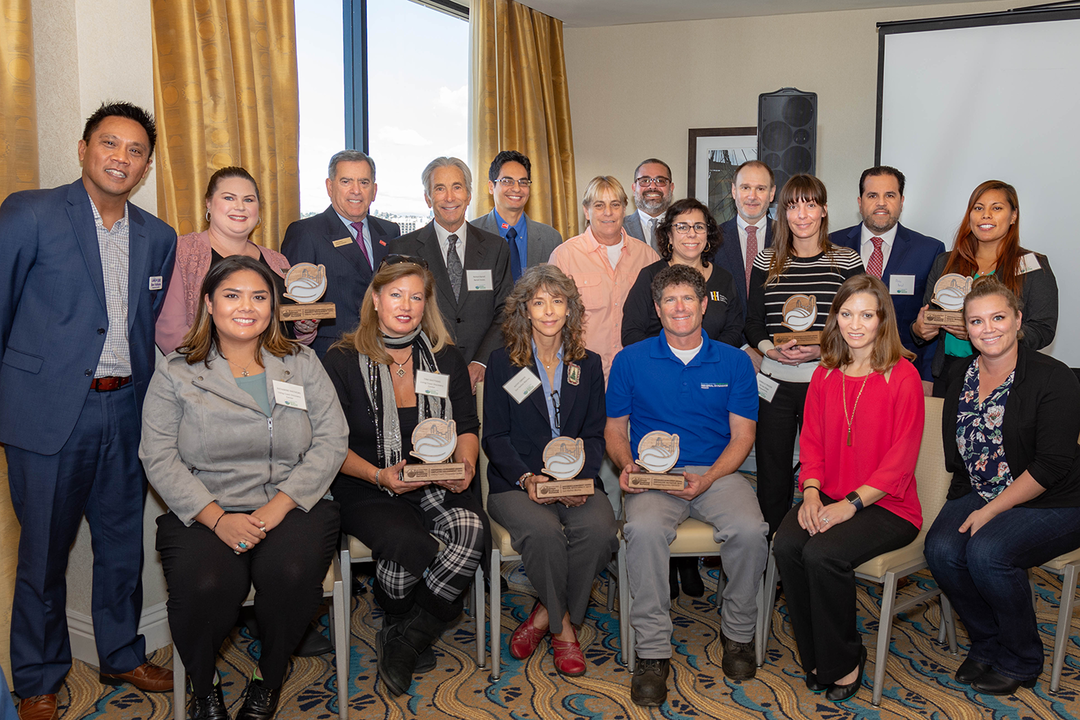 ---
Contact Us
Port of San Diego
Planning & Green Port
3165 Pacific Highway
San Diego, CA 92101

Green Port: 
greenport@portofsandiego.org

Business Hours:
8 a.m. - 5 p.m.