GREENWORK Makes the Dreamwork
At the Green Business Network, we're growing business and saving the environment. Available to all Port of San Diego tenants and subtenants, the Green Business Network is a voluntary sustainability program that provides free education and resources to waterfront businesses committed to reducing our collective carbon footprint. We collaborate with our members on training opportunities and supply resources to help them improve operational efficiency and implement sustainable business practices that keep our bay blue.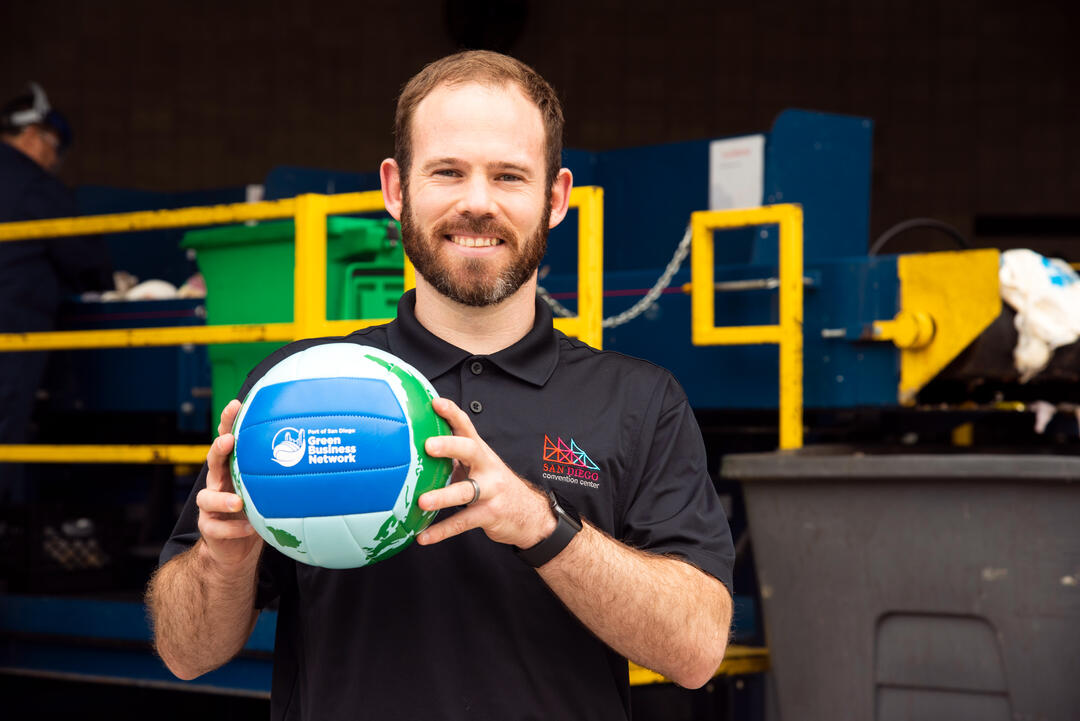 Tenant Spotlight: Sun Harbor Marina
Sun Harbor Marina is a leading environmental champion of the Green Business Network. As the world's first LEED certified marina, Sun Harbor Marina is dedicated to preserving San Diego's natural beauty for years to come.
Tenant Spotlight: San Diego Convention Center
At the Green Business Network, we recognize environmental champions like the San Diego Convention Center, a leader in protecting the San Diego Bay and the future of our communities.
Energy Treasure Maps
Energy savings can be found almost everywhere around your business. Use the suggestions and industry best practices from our energy treasure maps to identify these saving opportunities—and help keep San Diego Bay beautiful for all.
---
Join the Network
Over 70 businesses have already joined the Green Business Network. Resources and educational opportunities available to Members include:
Free Educational & Technical Resources: We provide educational workshops and resources to introduce you to new and innovative technology to reduce your environmental footprint.
Hands-On Support: We offer one-on-one assistance to improve your sustainability practices.
Community Recognition: Members are recognized for their commitment to sustainable business practices through public outreach campaigns, a robust social media network, featured case studies, and an annual awards ceremony.
Networking: Member events and workshops offer opportunities to learn and network with other committed members. 
---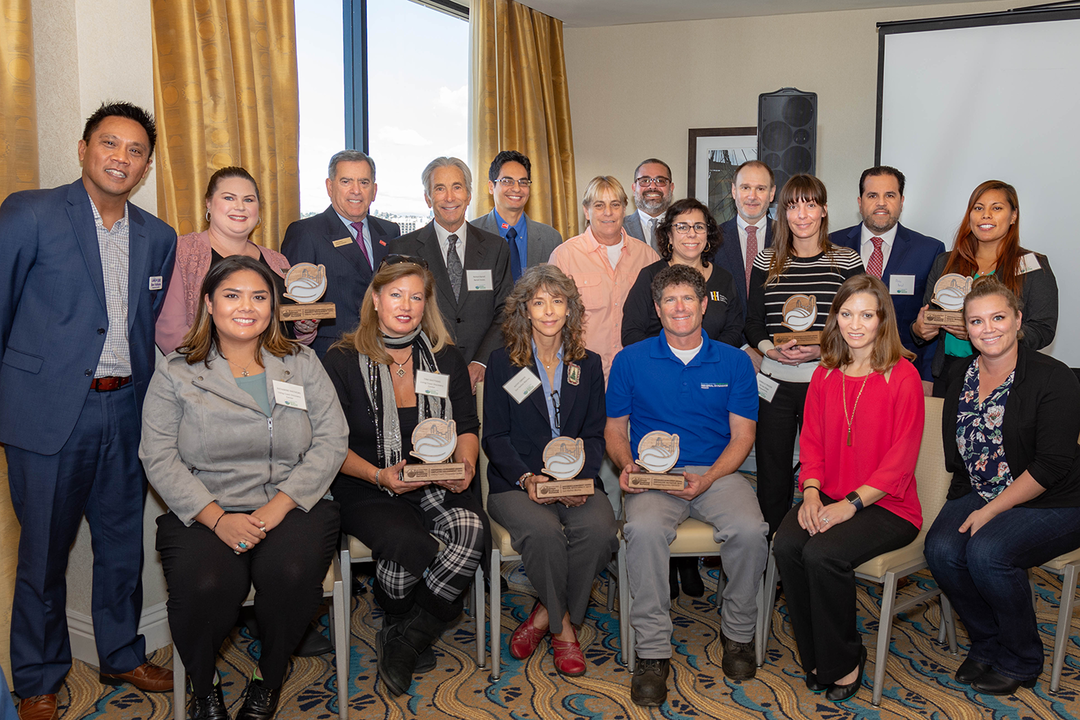 Green Business Network Awards Gallery
---
Contact Us
Port of San Diego
Planning & Green Port
3165 Pacific Highway
San Diego, CA 92101

Green Port: 
greenport@portofsandiego.org

Business Hours:
8 a.m. - 5 p.m.
Meeting Date: Tuesday, December 14, 2023 (first Tuesday) Agendas are available approximately 3 days before scheduled Board meetings. Click for current Board Meeting Agenda All meetings, except as otherwise noted, will begin at 1:00 pm (end times vary…
Read More About

Board of Port Commissioners Regular Meeting
Meeting Date: Tuesday, November 14, 2023 Agendas are available approximately 3 days before scheduled Board meetings. Click for current Board Meeting Agenda All meetings, except as otherwise noted, will begin at 1:00 pm (end times vary) and will be…
Read More About

Board of Port Commissioners Regular Meeting
Meeting Date: Tuesday, October 10, 2023 Agendas are available approximately 3 days before scheduled Board meetings. Click for current Board Meeting Agenda All meetings, except as otherwise noted, will begin at 1:00 pm (end times vary) and will be…
Read More About

Board of Port Commissioners Regular Meeting