Development Services Request (DSR)
Are you a current or prospective Port of San Diego (Port) tenant, subtenant, contractor, or Port Member City interested in submitting a request to discuss your proposed project or temporary event on Port Tidelands?
Are you currently considering any physical changes to Port Tidelands including land or water parcels? This includes considerations for minor improvements to major redevelopments, or temporary or permanent events or uses.
Has this proposed project been evaluated by a Real Estate Asset Manager? Proposed projects cannot be submitted to DSD without proper property rights.
Click Here To find your Real Estate Asset Manager 
If you answered YES to all three questions, the next step in the process is to complete the Development Services Request Form (DSR) below so that Development Services Department (DSD) staff can evaluate your project needs and advise you on the next steps.
This is not a project application. This is an initial service request to the Development Services Department.
To initiate the next step in the process, click here
 

Requestors may include:
Port Master Tenants/Subtenants
New Prospective Tenants
Member Cities
Special Events or Temporary Events (not Port-sponsored)
Once the DSR has been submitted, you will be contacted by a DSD representative.
 
---

A DSR may or may not ultimately lead to a requirement to complete a Project Application.  As part of the project review and approval process, other attachments and/or requirements may be requested.
---
DSD Forms, Policies and Reference Documents 
The following are forms, policies, and reference documents that may be applicable to your project as it moves through DSD's project review and approval process.


Project Approval Processing
Project Submittal Checklist

Lessee & Sublessee Questionnaire
Applicable Board Policies
Regulatory/Reference Documents
Development Services Department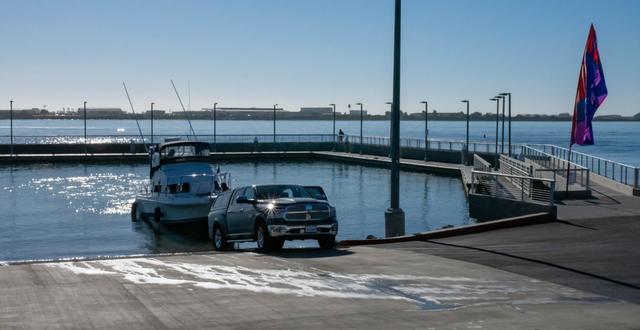 Waterfront Development
The new Shelter Island Boat Launch Facility was officially dedicated on January 22, 2019 with a ribbon-cutting ceremony attended by community leaders and boating enthusiasts. The facility opened up to the public on December 21, 2018. It is now a…
Read More About

Shelter Island Boat Launch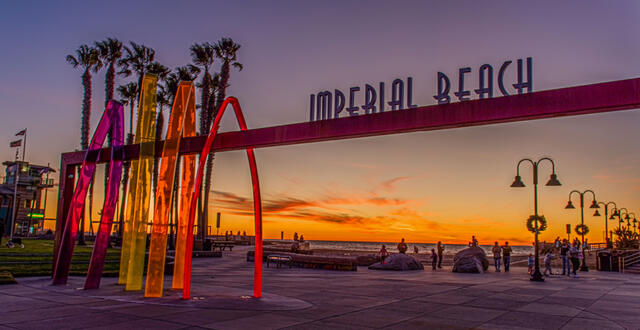 The Imperial Beach Pier is a regional attraction and widely recognized landmark for the City of Imperial Beach and Port of San Diego, and is a key part of the city's downtown and economic vitality, which has gone through a revitalization with a new…
Read More About

Imperial Beach Pier Enhancements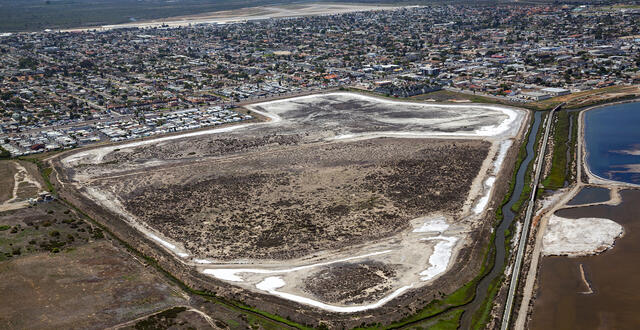 Environment
The Port of San Diego is proposing to construct 76.5 acres of coastal wetland habitat at Pond 20 to create a mitigation bank, the first of its kind for San Diego Bay. Pond 20, a former salt evaporation pond in south San Diego Bay, is currently vacant…
Read More About

Wetland Mitigation Bank at Pond 20