Development Services Request (DSR)
Are you a current or prospective Port of San Diego (Port) tenant, subtenant, contractor or Port Member City interested in submitting a request to discuss your development project or temporary event on Port Tidelands?
Are you currently considering any physical changes to Port Tidelands including land or water parcels? This includes considerations for minor improvements to major redevelopments, or temporary or permanent events or uses.
Have you been in contact with a Real Estate Asset Manager to discuss these contemplated changes?
If you answered YES to these three questions, the next step in the process is to complete the Development Services Request Form (DSR) below so that Development Services Department (DSD) staff can evaluate your project needs and advise you on the next steps.
To initiate the next step in the process, click here
 
This is not a project application. This is an initial service request to the Development Services Department.

Requestors may include:
Port Master Tenants/Subtenants
New Prospective Tenants
Member Cities
Special Events or Temporary Events (not Port-sponsored)
Once the DSR has been submitted, you will be contacted by a DSD representative.
 
---
What Happens Next?

A DSR may or may not ultimately lead to a requirement to complete a Project Application.  As part of the project review and approval process, other attachments and/or requirements may be requested.
---
DSD Forms, Policies and Reference Documents 
The following are forms, policies, and reference documents that may be applicable to your project as it moves through DSD's project review and approval process.


Project Approval Processing
Project Submittal Checklist

Lessee & Sublessee Questionnaire
Applicable Board Policies
Regulatory/Reference Documents
Development Services Department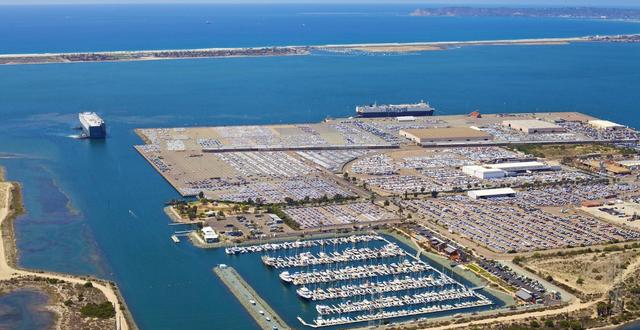 Waterfront Development
The National City Bayfront is made up of 273 acres of waterfront land and 167 acres of water and includes the National City Marine Terminal, Pepper Park, Pier 32 Marina, the Aquatic Center and many pieces of valuable public art. The National City…
Read More About

National City Bayfront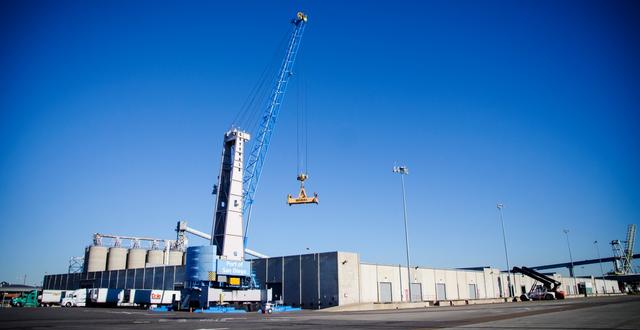 Maritime
The Port's maritime businesses are our gateway to the world, leading our working waterfront and facilitating the movement of goods and people, internationally and domestically. To support our cargo business, the Port of San Diego has commenced work…
Read More About

Tenth Avenue Marine Terminal Redevelopment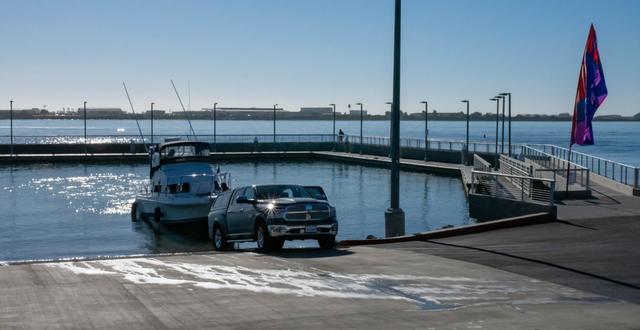 Waterfront Development
The new Shelter Island Boat Launch Facility was officially dedicated on January 22, 2019 with a ribbon-cutting ceremony attended by community leaders and boating enthusiasts. The facility opened up to the public on December 21, 2018. It is now a…
Read More About

Shelter Island Boat Launch