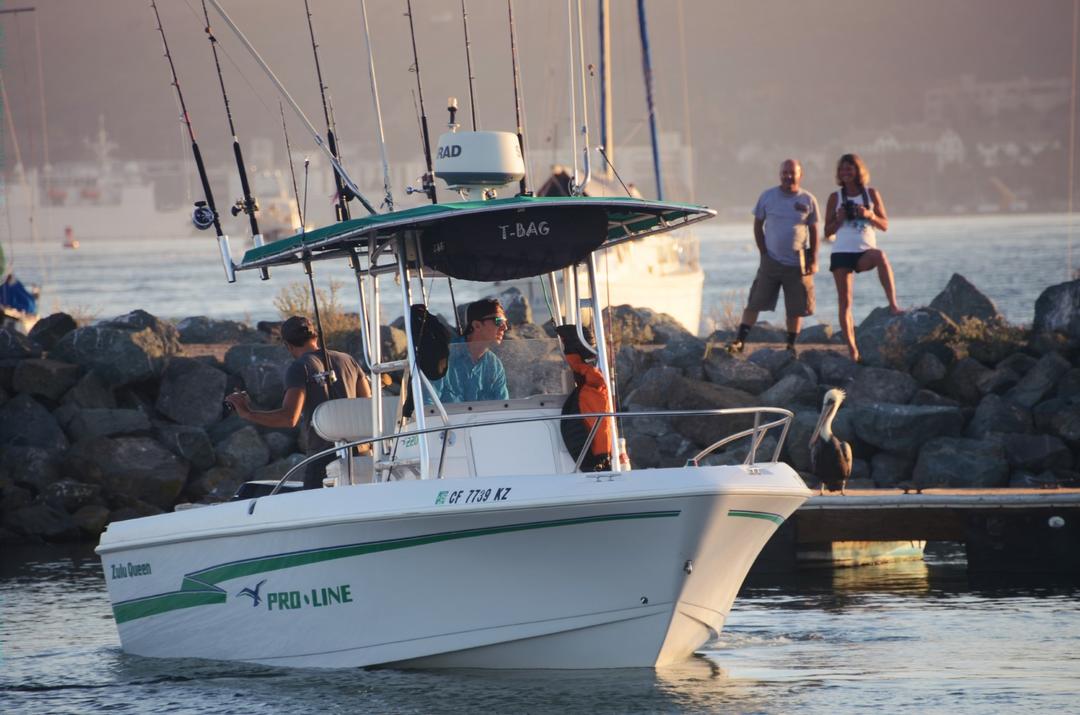 Copper Reduction Program
The Port's Copper Reduction Program will help to improve water quality and reduce copper in San Diego Bay.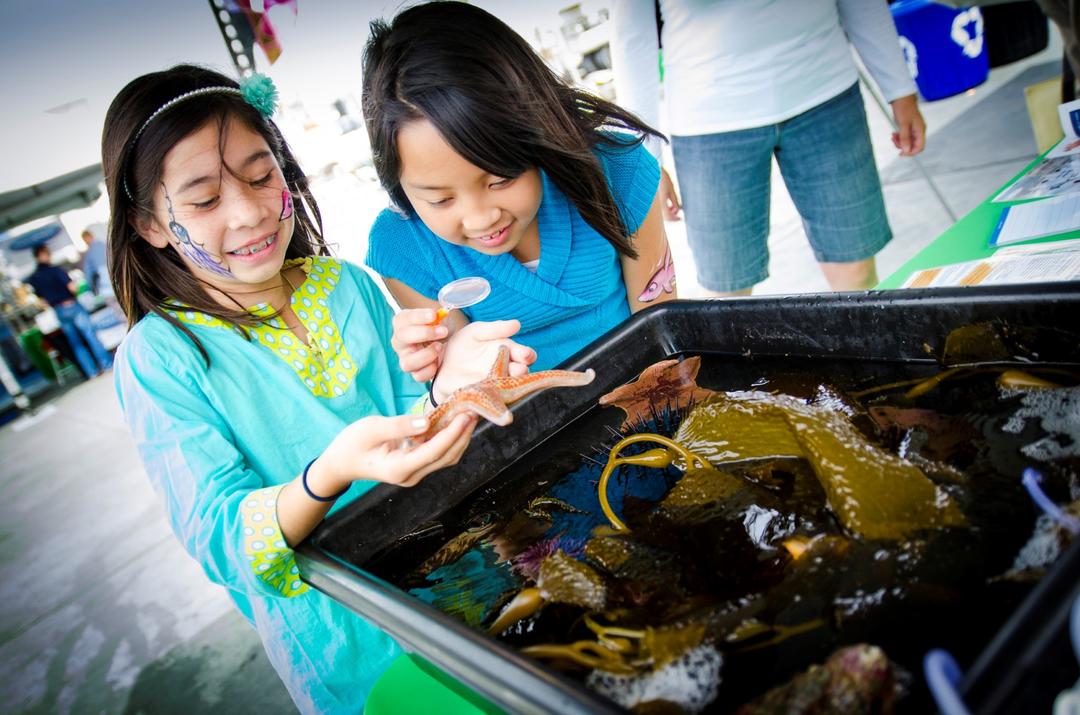 Soil and Sediment Remediation
The Port of San Diego's Environmental Protection Department supports the Port's internal departments (Real Estate, Engineering, Safety and Marine Operations) on various environmental matters.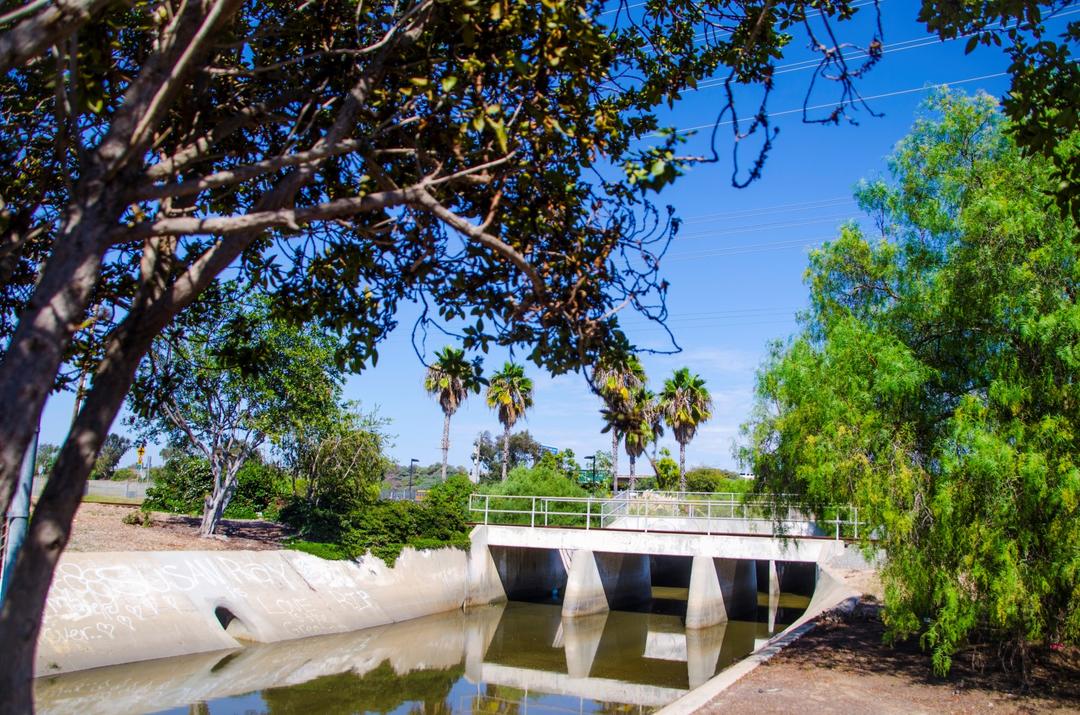 Stormwater
The urbanized areas around San Diego Bay and throughout the San Diego Bay Watershed require continual efforts to reduce or eliminate sources of pollution that can be carried by rainfall runoff to the bay.