---
How to work with the Port of San Diego
The Port maintains a list of vendors - interested suppliers, contractors and service providers - for the various goods and services the Port requires. To conduct business with the Port, vendors are required to register and maintain their vendor registration in the PlanetBids.com Bids Online system.
Procurement Services Department - 619.686.6392
Sign up for email updates on upcoming workshops and business centered events.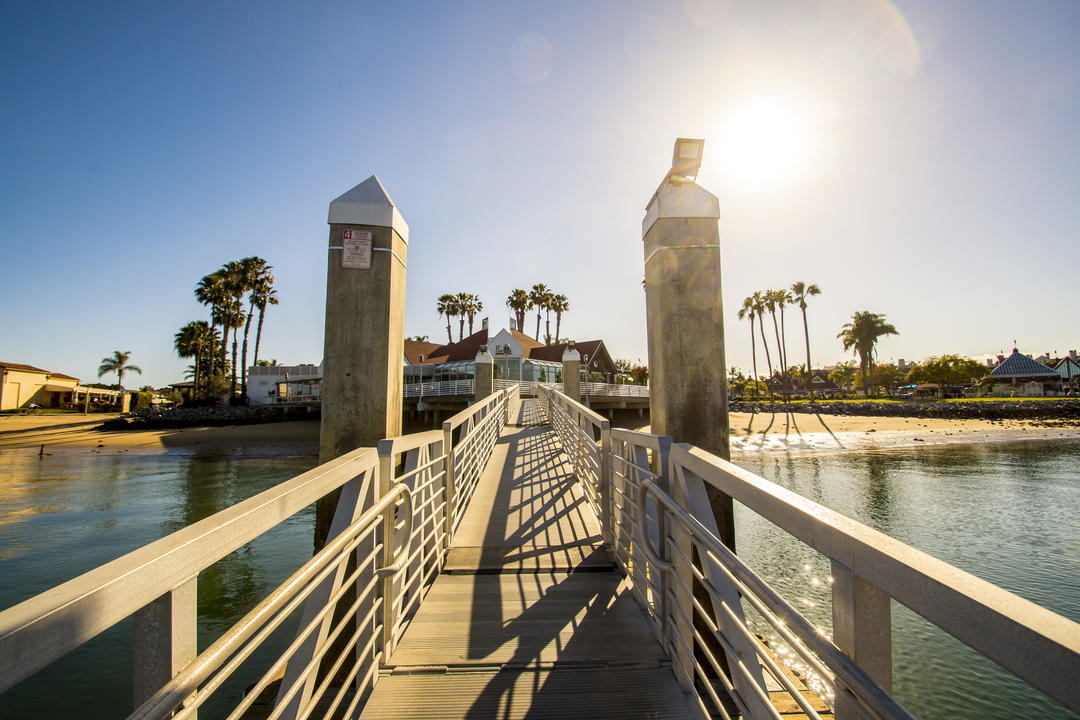 Bidding Opportunities at the Port of San Diego
Are you a supplier, contractor, or service provider interested in opportunities with the Port of San Diego?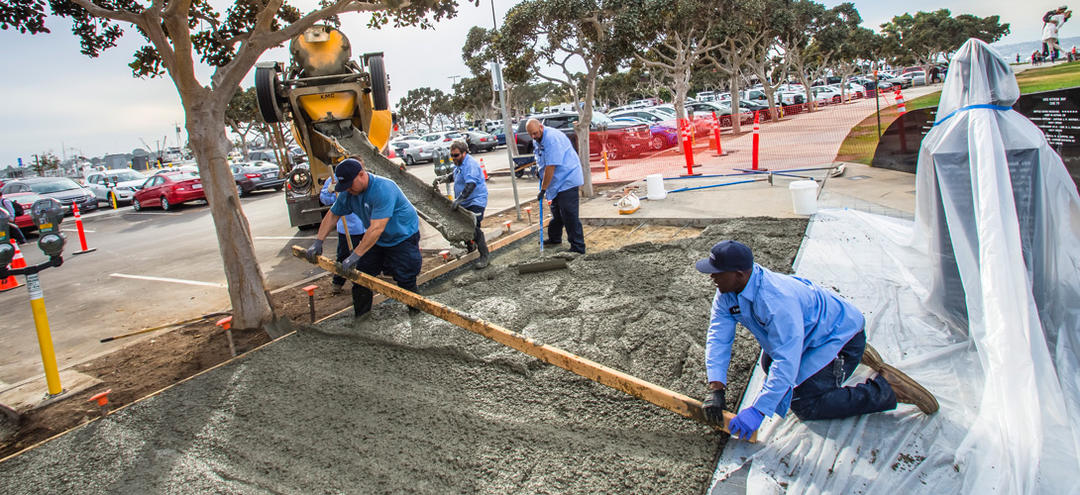 Equal Opportunity Contracting Program
The Procurement Services Business Opportunities Group is responsible for implementing the Equal Opportunity Contracting program, which includes the Small Business Enterprise Plan, Business Enhancement and Labor Compliance.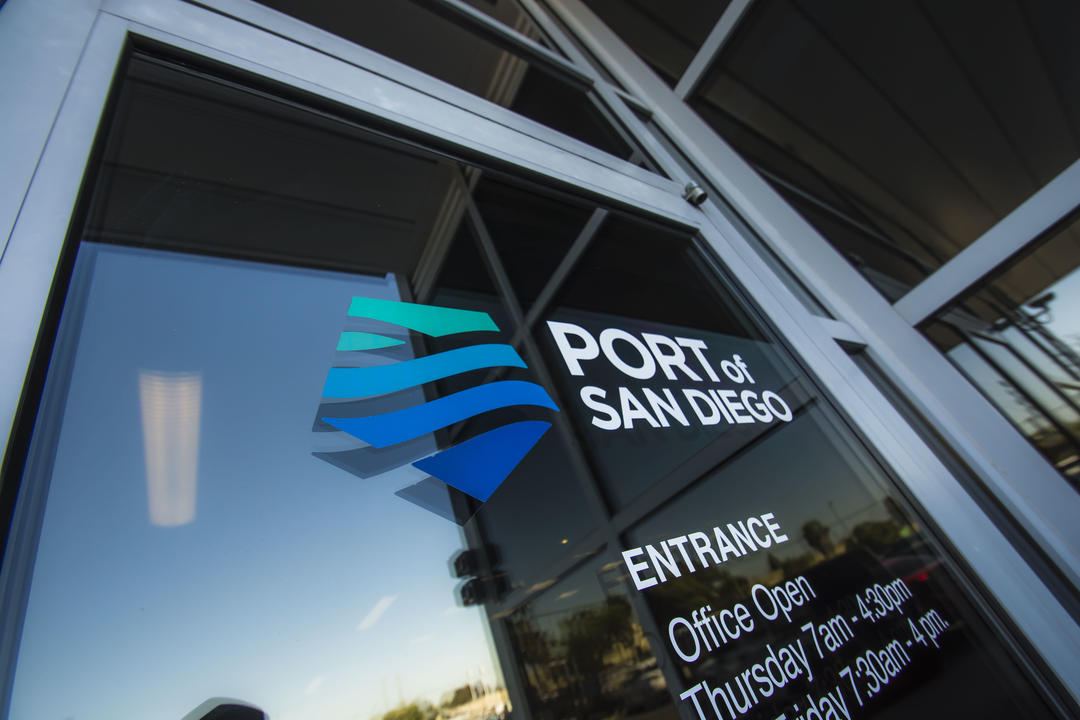 Contact Procurement Services
The Port of San Diego is committed to a dynamic and diverse waterfront. From the importing of steel to retail operations, you will find the Port of San Diego eager to assist you with your business needs.