A Treasured Destination
Spanish Landing Park on San Diego's vibrant waterfront boasts a sandy beach, public art displays and pristine marina views. Its unique location gives visitors an glance of an important moment in the history of San Diego: the 1769 meeting of the Gaspar DePortola and Father Junípero Serra expeditions.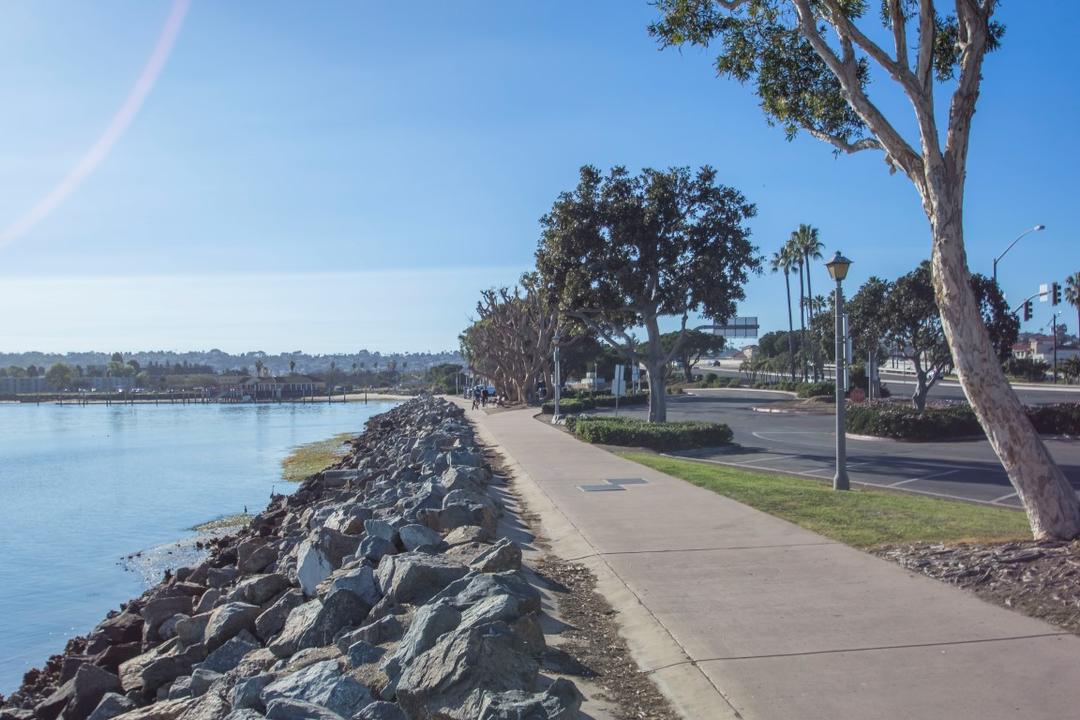 Amenities
Bike Racks
Picnic Tables
Play Equipment
Public Art
Restrooms
Sand Beach
Location: West Basin at North Harbor Drive, San Diego, CA 92101
Hours: 6:00 a.m. – 10:30 p.m.
Spanish Landing Park West – 4300 North Harbor Drive, San Diego CA 92101
Spanish Landing Park East – 3900 North Harbor Drive, San Diego CA 92101
Dogs are allowed on leash in all Port of San Diego parks. There are no leash-free parks or beaches on Port of San Diego property.
Share your adventures
@portofsandiego
#sandiegobay