It's time to plan your staycation on the waterfront!
Did someone say a day away? Whether you need a few hours, one night, or a few days, you deserve some time away. A visit to the #Wonderfront will give you just the break you need: a happy hour or an ecstatic evening, a paddle board around the bay or a bike ride along the shore, late night cocktails, mid-morning mimosas, sailing on a yacht or skiing on the water, you'll find it all on the Wonderfront!
Remember, some restrictions remain in place due to COVID-19 public health orders. Learn more at portofsandiego.org/COVID19.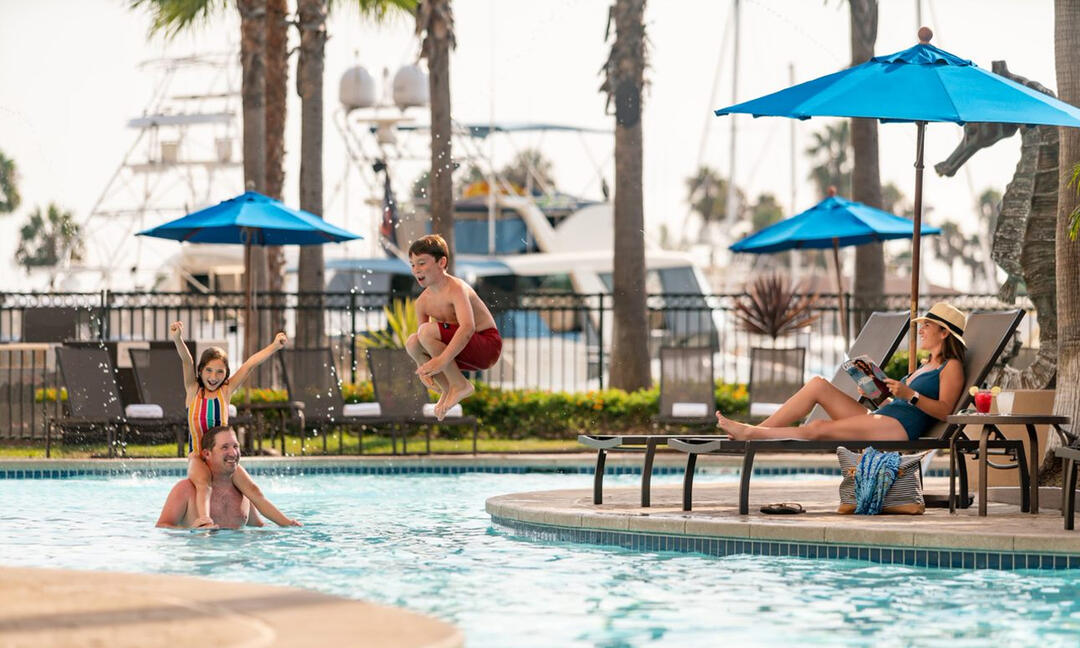 Hide Out With a Staycation on the Waterfront
Escape for a few hours, one night, or for a week or longer   
Check in, drop your bags, and check out from your busy life at these luxurious spots 
Tips:
click on the upper left icon to see all listings
click on the upper right icon to expand map to full screen
Plan a Waterfront Getaway
Pack your bags, it's time to stay and play at the San Diego Bay waterfront. Whether you need a few hours, one night, or a few days, you deserve some time away with a short and sweet getaway! A visit to the Wonderfront will give you just the break you need to rediscover fun adventures along the water's edge.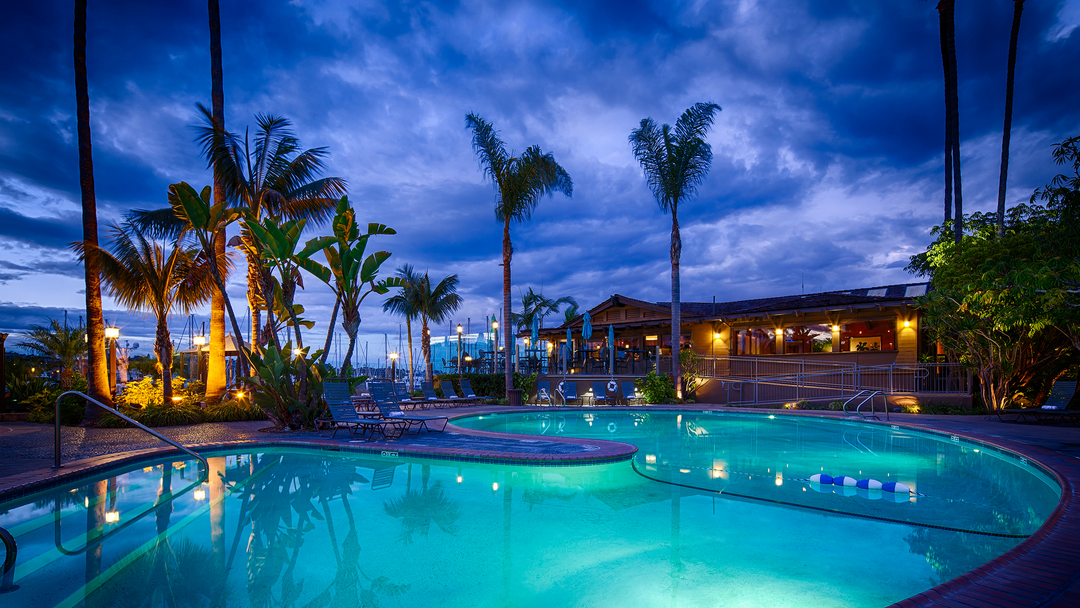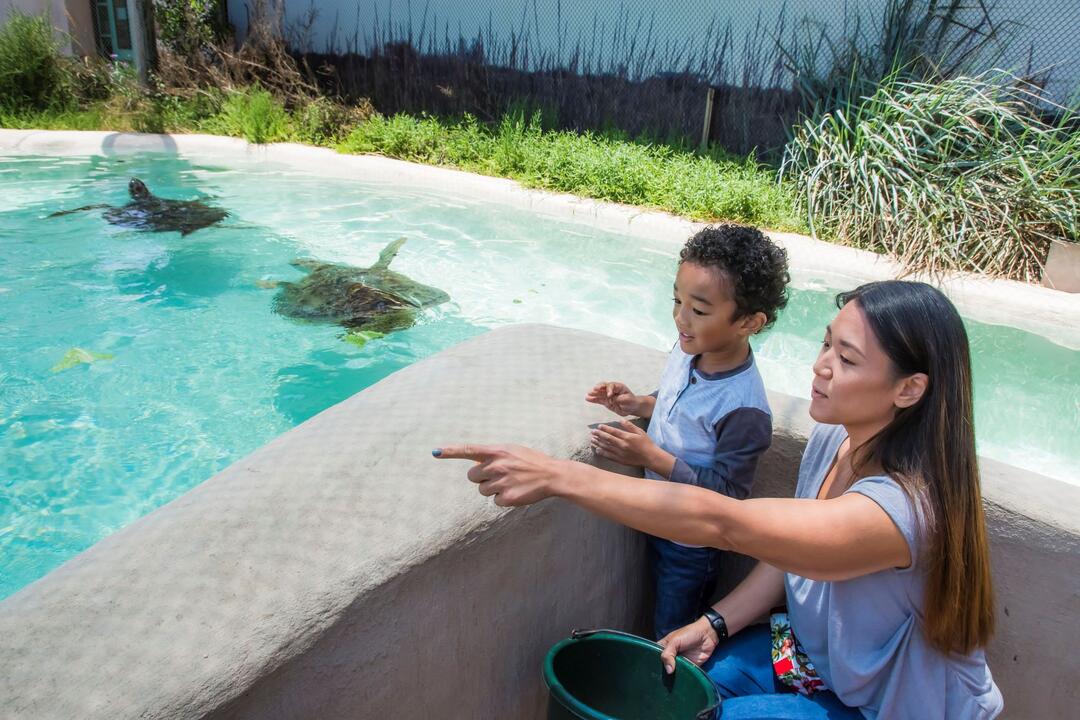 Discover Hidden Gems Along San Diego Bay
Whether you've been in San Diego for five years or 30 years, there is always something new to see, do, and rediscover along the Port of San Diego's dynamic San Diego Bay. Be amazed by unique sights, sounds and flavors across 34 miles of the waterfront, and find hidden gems and less-familiar locations to spend the day outdoors. Shop somewhere new, stand on the San Diego Padres' first home plate, or visit a new-to-you piece of artwork. The options are all here. With so many possibilities, make a day of it and explore away!
Fun Date Ideas Along the Waterfront
Plan your next date with something new and fun to explore with the person you adore! Whether you're a couple who likes the outdoors, craves new adventures, or wants a date that is beyond the usual, the San Diego Bay waterfront has something for every couple to enjoy.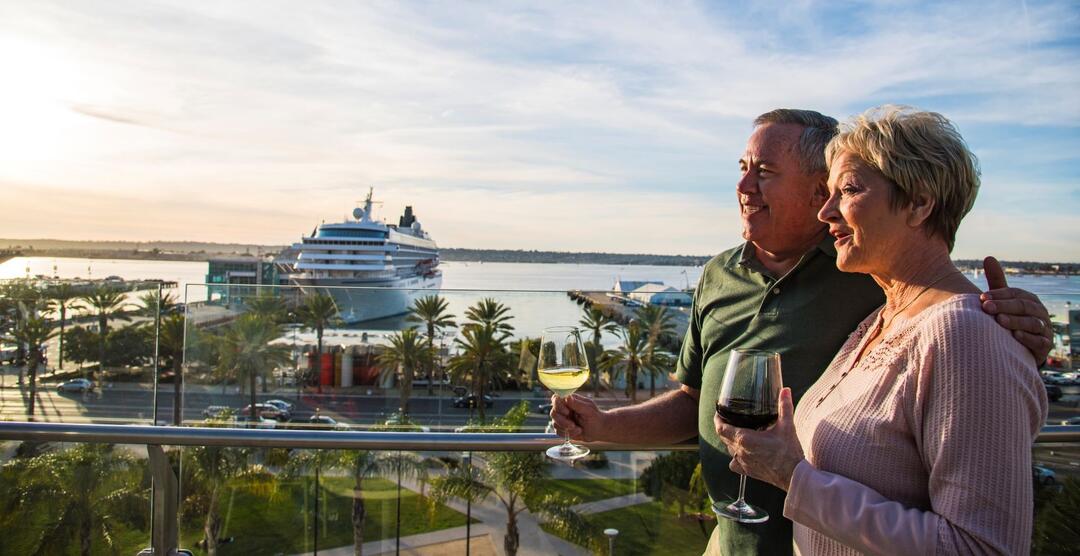 Five Cool Spots to Spend the Day with your Family
Looking for some new ways to spend those last days of summer? Rediscover your Wonderfront and explore San Diego Bay. We have a few family-friendly suggestions that provide activities and entertainment to fill the day, complete with cold sweet treats to cool the family down!
Rediscover Nature on the Chula Vista Bayfront
What better time than now to spend some quality time outdoors? The Chula Vista Bayfront features incredible views of the bay, sea breezes, and a serene atmosphere. Parks, waterfront dining, and water sports rentals are open for business – making it the perfect place for a day trip. Whether you're scarfing down a burger overlooking the yacht harbor, renting a canoe for a paddle-out, or just soaking up the fresh air, you're sure to have a memorable visit.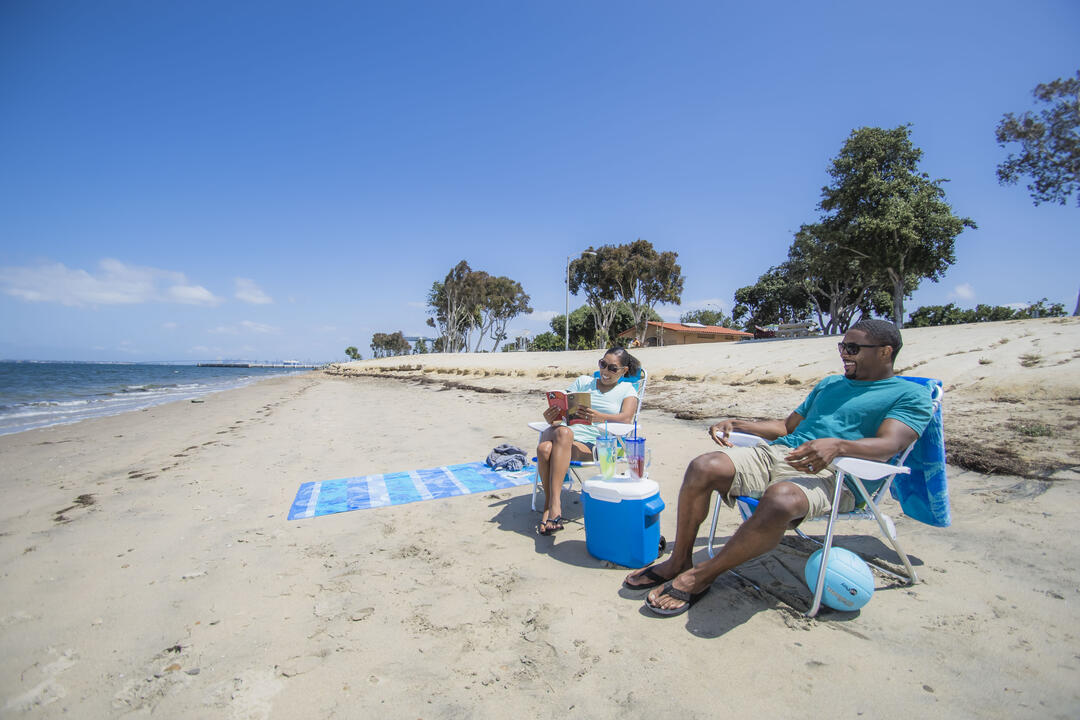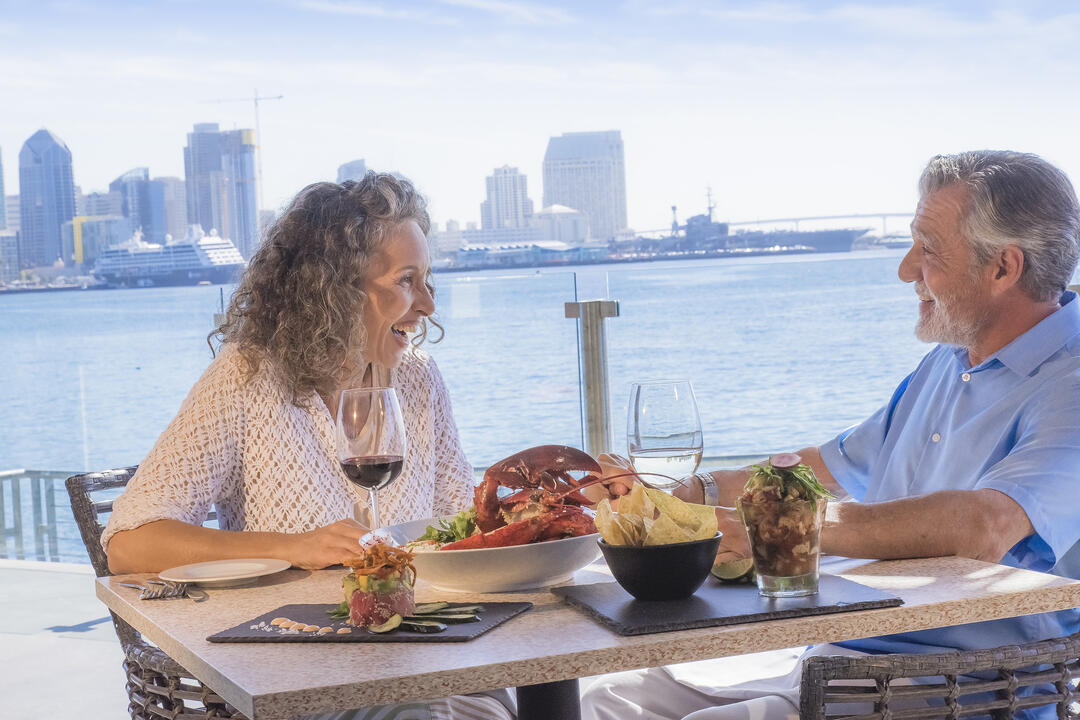 Outdoor Dining Experiences with Waterfront Views
Rediscover your Wonderfront by rediscovering famous San Diego restaurants along San Diego Bay. With stunning views, boat watching and people watching, vibrant sunsets and a possible glimpse of a sea lion or dolphin, our beautiful, scenic waterfront is the perfect destination for your next meal out. These dining establishments each offer something different to explore and something different to taste.
Explore Your Wonderfront:
Chula Vista, Coronado, Embarcadero, Harbor Island, Imperial Beach, National City, and Shelter Island