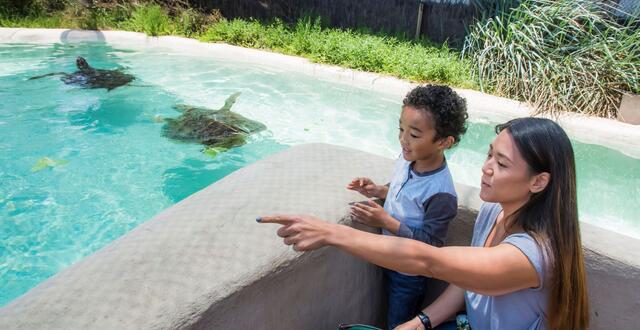 Whether you've been in San Diego for five years or 30 years, there is always something new to see, do, and rediscover along the Port of San Diego's dynamic San Diego Bay. Be amazed by unique sights, sounds and flavors across 34 miles of the…
Read More About

Discover Hidden Gems Along San Diego Bay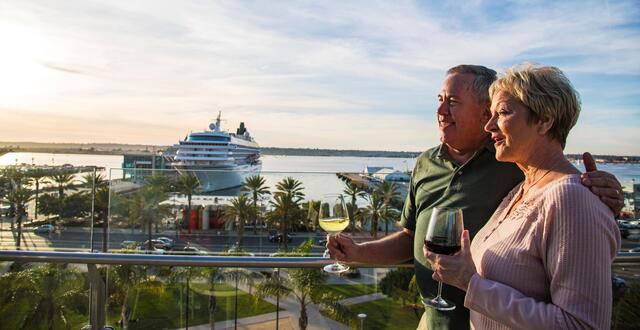 Plan your next date with something new and fun to explore with the person you adore! Whether you're a couple who likes the outdoors, craves new adventures, or wants a date that is beyond the usual, the San Diego Bay waterfront has something for every…
Read More About

Fun & New Date Ideas Along the Waterfront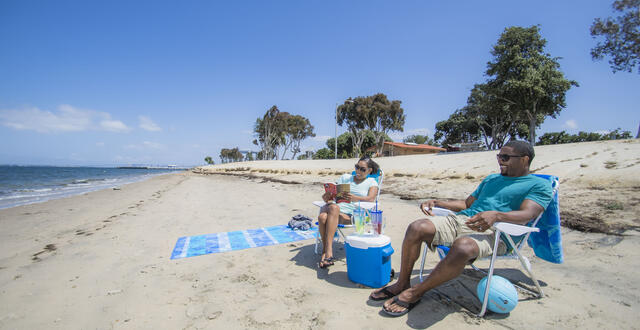 What better time than now to spend some quality time outdoors? The Chula Vista Bayfront features incredible views of the bay, sea breezes and a serene atmosphere. Parks, waterfront dining and water sports rentals are open for business – making it the…
Read More About

Rediscover Nature on the Chula Vista Bayfront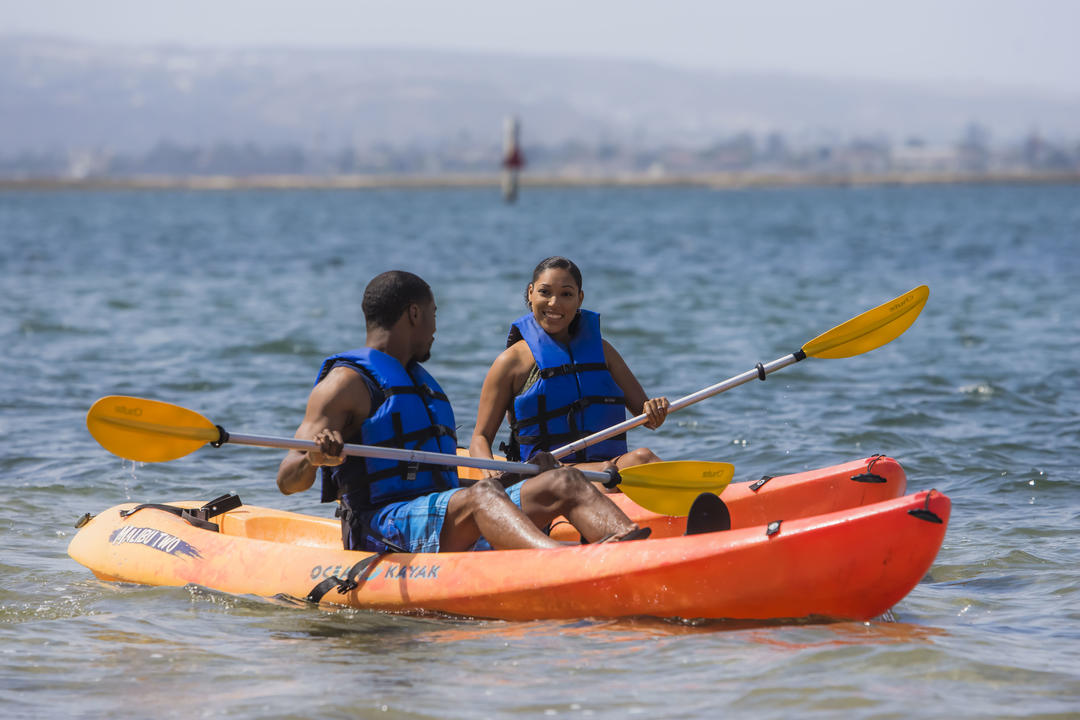 The Water Awaits You
Rent or bring your kayak or stand up paddleboard and launch from any of these parks and ramps:
Immerse in the Arts
Discover a small sampling of our art collection with a series of self-guided tours throughout the Wonderfront.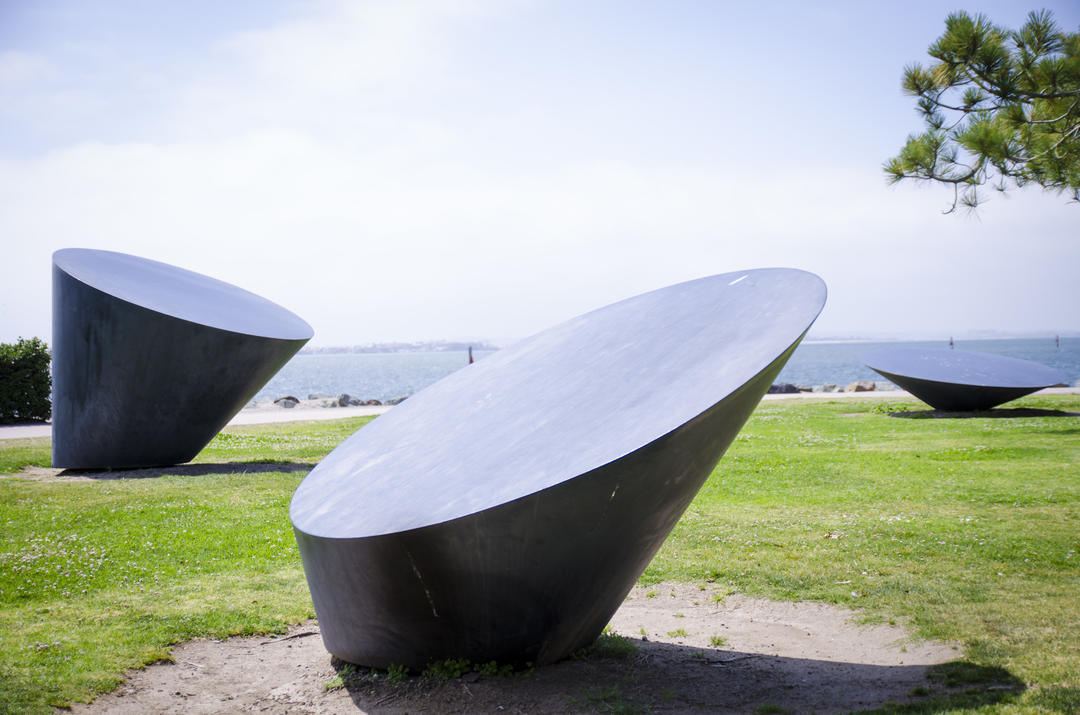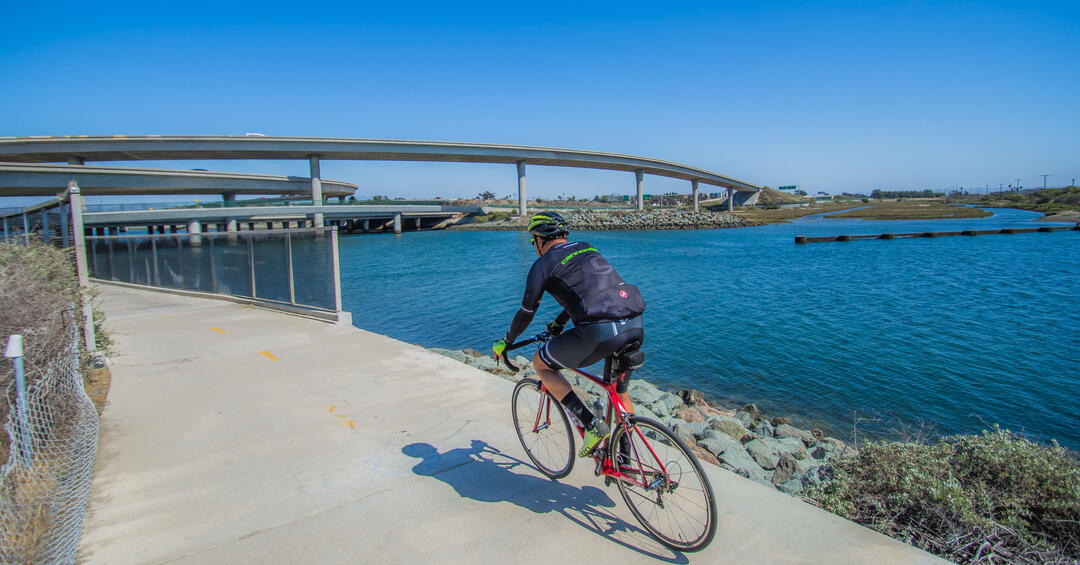 Outdoor Activities 
Relax, enjoy and come out and play at one of the lovely parks and beaches along the bayfront in Chula Vista, Coronado, Imperial Beach, National City, and San Diego. A few ways to spend the day outside:
Bike Ride
Run or Walk
Picnic
Watch the sunrise or sunset
Sit with Your Favorite Book
Swim or Lay at the Beach
Discover Your Wonderfront
Whether you are looking for a happy hour or an ecstatic evening, a paddle board around the bay, or a bike ride along the shore, late night cocktails or mid-morning mimosas, sailing on a yacht or skiing on the water, you will find it all on the Wonderfront.
Seaport Village
Adjacent to downtown San Diego and the iconic USS Midway Museum, Seaport Village is a vibrant harbor-side hub of unique retailers, artisans and eateries. Situated on the waterfront, this dynamic shopping and dining complex debuted in 1980 and showcases 14 acres of Spanish-style storefronts, cobblestone walkways and an historic carousel. The outdoor venue, now owned and operated by the Port of San Diego, is home to 61 retailers including souvenir shops, a surf shop, and a wine tasting room. Seaport Village also boasts a collection of waterfront dining options, including cafes, fast-casual bistros and fine restaurants. Seaport Village will undergo redevelopment by the Port of San Diego to create a thriving multi-use venue. These events and partnerships signal Seaport Village's dedication to building a foundation of vibrant, community-oriented programming that creates both an immediate impact that creates an immediate impact for our community. Seaport Village is located at 849 West Harbor Drive, just a 5-minute drive from the airport and cruise ship terminal. Seasonal hours and parking rates vary. Additional information and a complete list of vendors can be found at
Explore Your Wonderfront - Virtually!