Coming to San Diego Bay?
Remember:
Some restrictions remain in place due to COVID-19 public health orders. Learn more at portofsandiego.org/COVID19.
Big Bay Boom is going virtual this year (no live fireworks). Tune in to Fox 5 San Diego at 8:30 p.m. on Saturday, July 4 for a special edition of the Big Bay Boom.
Seaport Village
Adjacent to downtown San Diego and the iconic USS Midway Museum, Seaport Village is a vibrant harbor-side hub of unique retailers, artisans and eateries. Situated on the waterfront, this dynamic shopping and dining complex debuted in 1980 and showcases 14 acres of Spanish-style storefronts, cobblestone walkways and an historic carousel. The outdoor venue, now owned and operated by the Port of San Diego, is home to 61 retailers including souvenir shops, a surf shop, and a wine tasting room. Seaport Village also boasts a collection of waterfront dining options, including cafes, fast-casual bistros and fine restaurants. Seaport Village will undergo redevelopment by the Port of San Diego to create a thriving multi-use venue. These events and partnerships signal Seaport Village's dedication to building a foundation of vibrant, community-oriented programming that creates both an immediate impact that creates an immediate impact for our community. Seaport Village is located at 849 West Harbor Drive, just a 5-minute drive from the airport and cruise ship terminal. Seasonal hours and parking rates vary. Additional information and a complete list of vendors can be found at
Discover your Wonderfront at the Embarcadero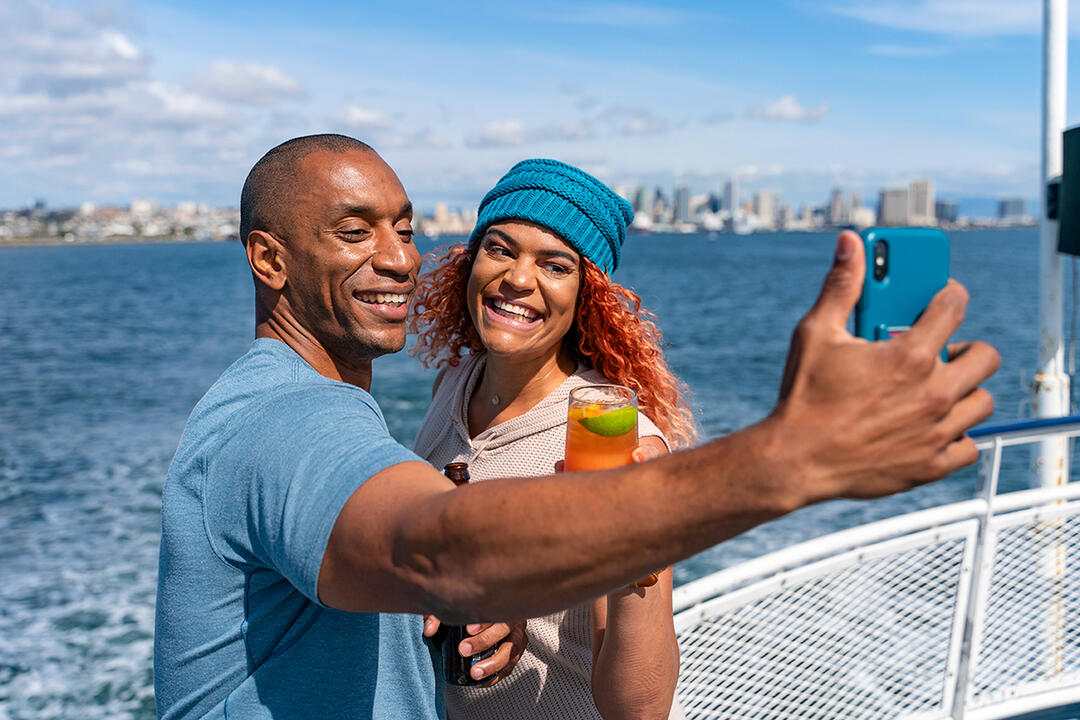 Discover your Wonderfont on the San Diego Embarcadero
where the energy of the city meets the flow of the bay. Hop on a yacht cruise and catch the sights, immerse yourself in a floating museum and soak in San Diego's history, or shop 'til you drop on the grass of a waterfront park. There's something for everyone on the Embarcadero.
 #Embarcadero  #SanDiegoBay #Wonderfront
Where do you want to go?
Whether you are looking for a happy hour or an ecstatic evening, a paddle board around the bay, or a bike ride along the shore, late night cocktails or mid-morning mimosas, sailing on a yacht or skiing on the water, you will find it all on the Wonderfront.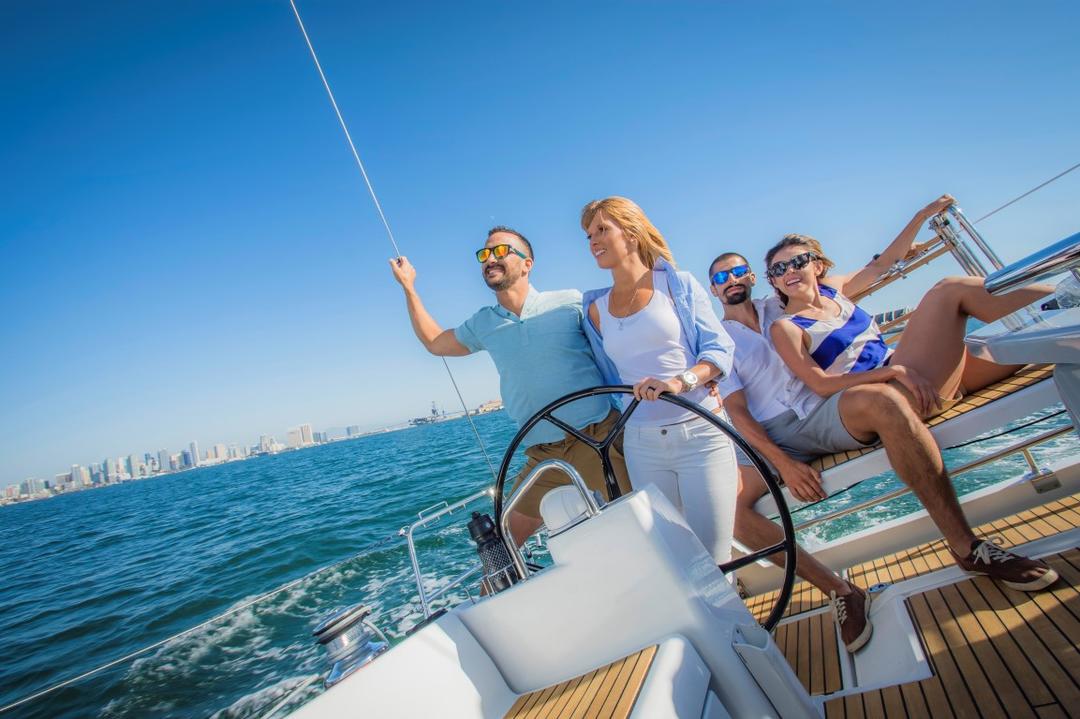 Discover Your Wonderfront