Where the energy of the city meets the flow of the bay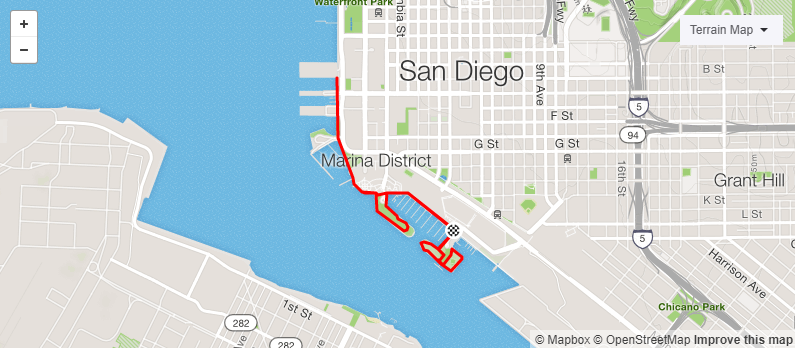 Summer is the time to #EscapetheIndoors and connect with nature. June is Great Outdoors Month® and your #Wonderfront is the place to go!
Wonderfront Embarcadero Run by the Port of San Diego and November Project San Diego
Distance: 3.68mi
Elevation Gain: 7ft
Run Type: Road
Hop on a yacht cruise and catch the sights, immerse yourself in a floating museum and soak in San Diego's history, or shop 'til you drop on the grass of a waterfront park. There's something for everyone on the Embarcadero.
Catch a world-class sunset, listen to live music and watch the cruise ships sail away. There's something for everyone at the Embarcadero.
#Embarcadero #SanDiegoBay #Wonderfront