Remember the 3Rs!
Reduce 

Don't buy it if you don't need it and limit single-use items. 

Reuse 

Reuse items or pass them on to others who could use them instead.

Recycle 

Buy recyclable items and always properly recycle to reduce landfill waste. 
Reduce. Reuse. Recycle.
Hang-on Hank is back with three great ways you can help eliminate harmful waste and protect our environment. By reducing the use of single-use products, reusing everyday items like utensils, plates and glass jars, and recycling whenever possible, we can all do our part in ensuring a healthy bay and environment for all of us! Think about how you can use these 3Rs in your daily life to do your part in protecting San Diego Bay.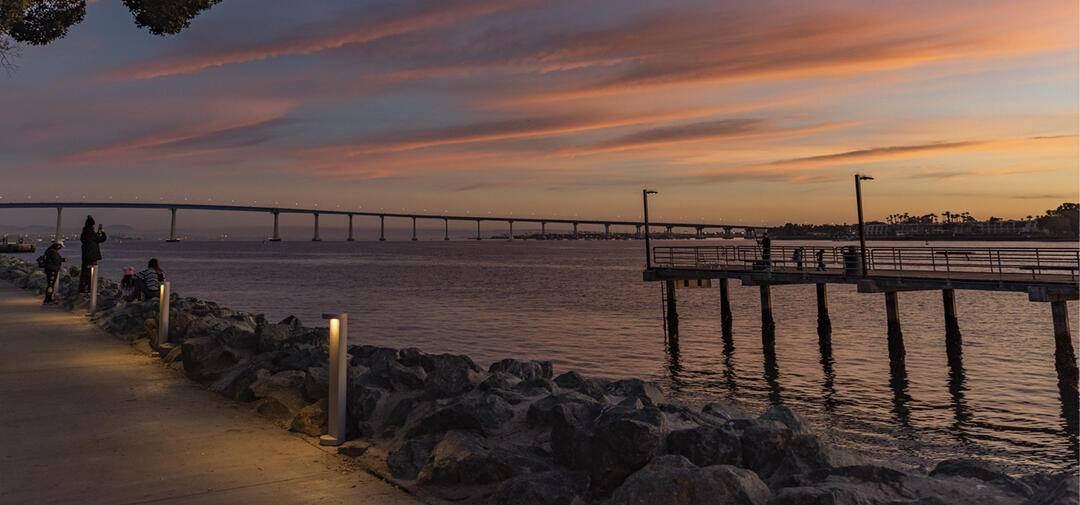 Your bay needs your help! 
8 million metric tons of garbage flows into the ocean each year. 
It takes 200 years for a plastic straw to decompose and when it does decompose it may leach toxic chemicals into the ground that can end up in the bay. 
Plastic debris is present in approximately 88% of San Diego Bay intertidal zones. Microplastics are consumed by San Diego Bay's fish and can poison them with chemicals and toxins.  
Less than 14 percent of plastic packaging is recycled! 
The average American throws away approximately 185 pounds of plastic per year. One million seabirds and 100,000 marine mammals are killed annually from plastic in our oceans. 
Reduce Tips 
Just say no to disposable or single-use items! Make easy switches like a tote bag instead of a plastic bag or a refillable metal water bottle in place of a disposable plastic bottle.  
Use food savers instead of plastic wrap. Plastic can release harmful toxins into our food, water and the environment. 
Look for products with little or no packaging. Everyone hates trying to open those bulky plastic packages anyway! 
Do you really need that brand-new shirt or that new picture frame? Before you buy, think about what you have at home or what you can repurpose. 
When buying new clothes don't buy "fast fashion" that will go out of style or is poor quality. Buy timeless pieces made of quality fabrics that will get years of use! 
Look for used items before buying new. Thrift stores, consignment stores and exchanges with friends are all great ways to find something new to you! 
Reduce some of that wasteful junk mail that keeps piling up in your mailbox.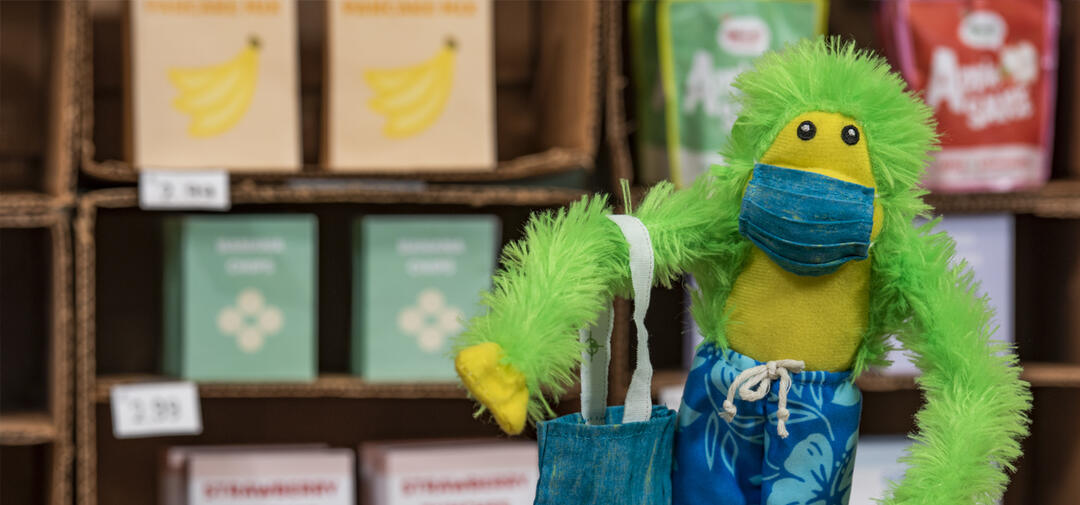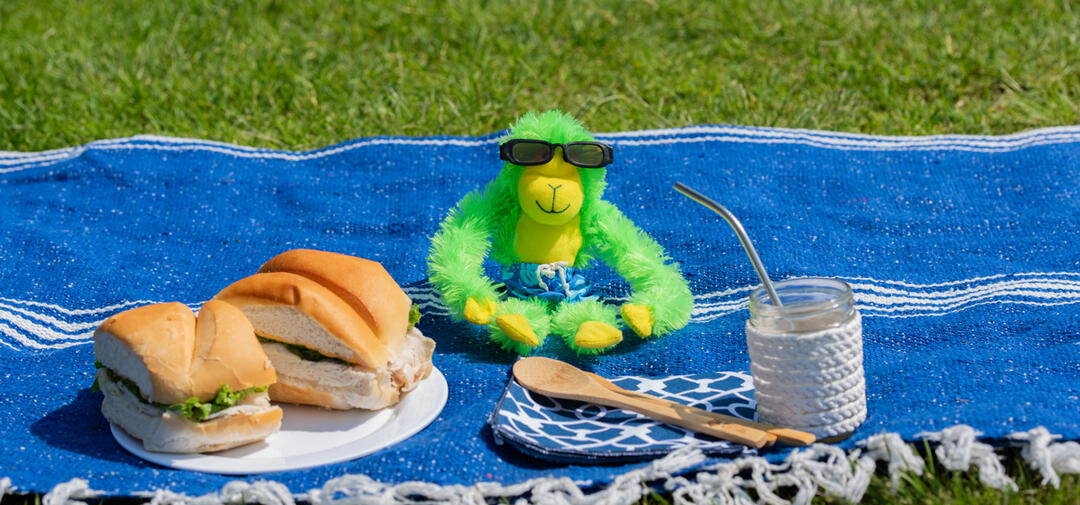 Reuse Tips 
Reuse items or pass them on to others who could use them instead of throwing them away.
Transform your home or a room with decorative creations by revamping old items without wasting a dime. Empty jars can be used for storing other food, clothes can be turned into dusting rags and wood can be used for crafts. 
Use washable table napkins instead of paper napkins—cloth napkins are usually much larger and more absorbent than paper products, and they can dress up your dinner table too! 
Take on a fun new sustainable activity, like growing your own lettuce from a single lettuce stem, or making your own cleaning supplies at home. 
Recycle Tips 
If you can't reduce or reuse – go for items that can be easily recycled, like paper, glass or metal.  
Check the labels to make sure you are recycling everything possible. 
Common recyclables include paper, plastics, batteries, glass, used oil, household hazardous waste and even tires. Find out where you can recycle these items near you. 
Remember: Everything we do to reduce our carbon footprint, is good for our bay! 
More ways to take care of your bay:
We know you love your bay, you own it, you want to take care of it, it's your number one priority; you are ready to change your relationship status to make it official. Okay, maybe that's a bit much, but we all love San Diego Bay and want to be sure it stays the pristine natural resource it is for generations to come. When you visit, we want you to say to yourself, #ThatsMyBay! And sometimes, it just takes a simple reminder not to take your bay for granted. So the Port of San Diego is here with helpful tips and suggestions on how we can all do our part to keep our bay looking classy, not trashy!