Go Zero Waste!
We've all heard the phrase, but what exactly is zero waste? The answer is simple! Instead of discarding everyday resources, going zero-waste aims to reduce what we need, reuse as much as we can, and send as little as possible to landfills (something our #TMB buddy Hang-on Hank can certainly get behind!).  
Adopting a zero-waste lifestyle doesn't require a complete lifestyle overhaul either. Taking small steps every day, like using reusable shopping bags or making a grocery list can greatly reduce your overall footprint and help protect your bay. Below are some tips to help you get started! 
Buy in bulk and avoid pre-packaged foods. Use beeswax paper to pack your tasty homemade meals and help reduce unnecessary waste from getting into our bay.
Package your snacks in reusable bags and containers to help reduce the amount of harmful waste that ends up in landfills and can ultimately find it's way to our bay.
Bring reusable plates and silverware or opt for fun finger foods and help save our bay from harmful plastics and waste.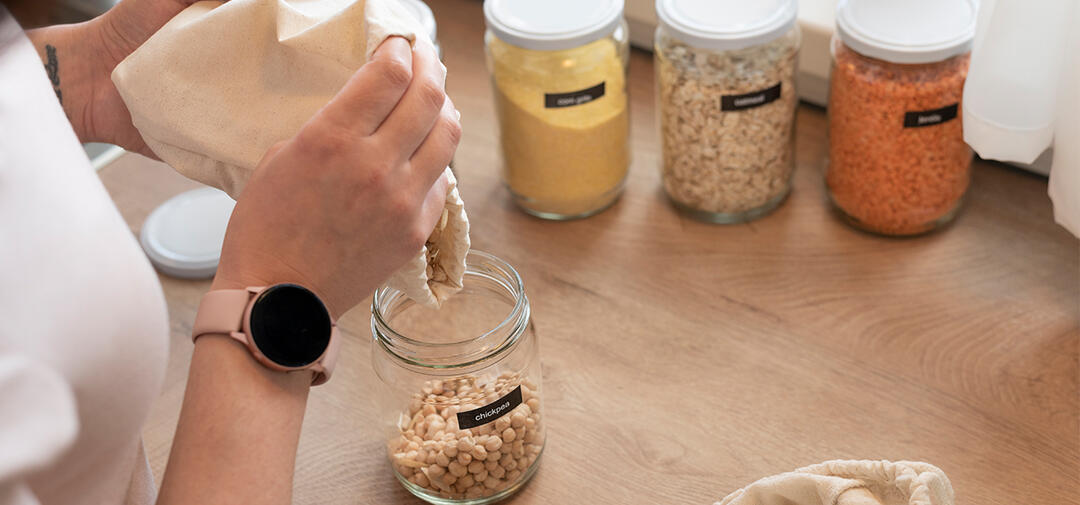 Tips for going zero waste in the kitchen 
Get crafty with these DIY zero waste tips!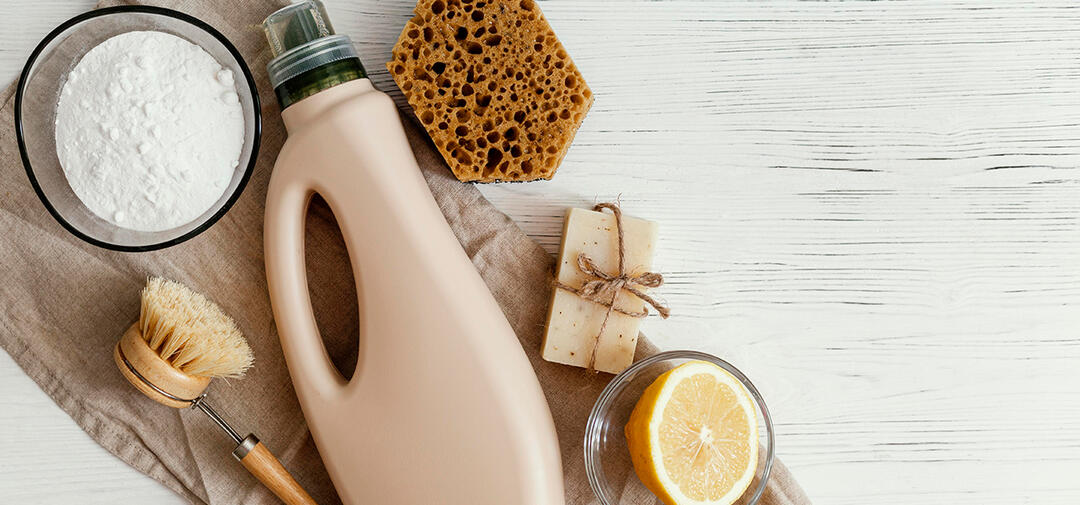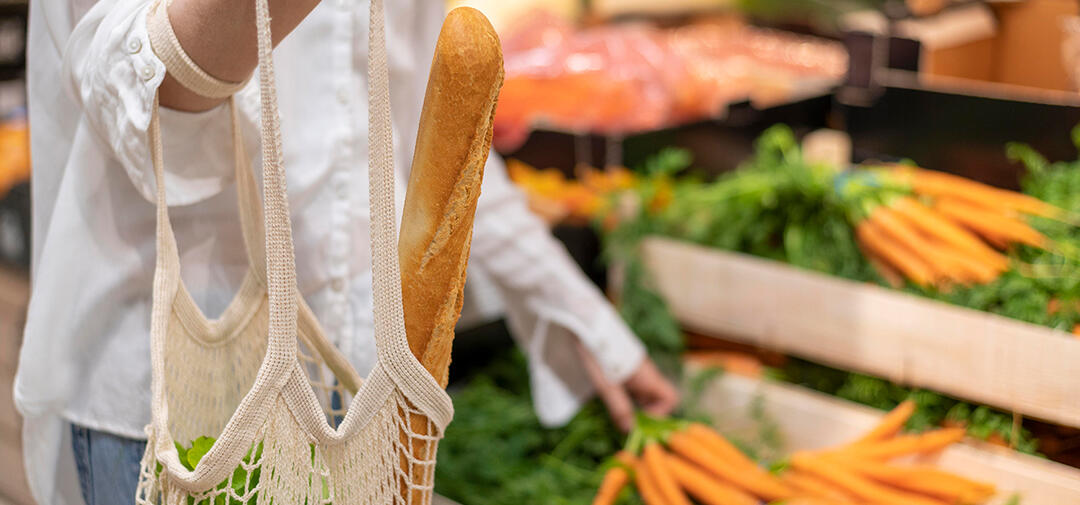 Tips for a Zero Waste grocery run 
BEFORE 
Place your important items like keys and wallets in your reusable grocery bags, so you don't forget to bring them 
Leave a cardboard box in the car to transport groceries straight from the shopping cart 
DURING 
Opt for products packaged in recyclable materials like glass, metal and paper. Only 9% of plastics actually get recycled! 
Buy naked produce that isn't packaged in plastics 
Consider buying reusable produce bags to place naked produce in 
Find places to buy in bulk in San Diego here or purchase produce and meats from your local farmer's market 
AFTER 
Use glass jars as storage containers for dry foods like flour and nuts 
Reuse plastic microwavable containers for packed lunches 
Pack a zero-waste lunch or dinner using reusable boxes, cloth napkins and reusable utensils 
Make tacos or burritos with leftover rice, meat and vegetables 
Make croutons or breadcrumbs using stale bread, and store in the freezer for later use 
Turn all your unwanted vegetable parts into vegetable stock by boiling in a large pot with water 
Your furry friends can go zero waste too!  
Make a dog toy out of an old T-Shirt 
Cut 2-3 inch width slits at the bottom of an old shirt, then rip along the slit. 
Using other parts of the t-shirt, tie-off the strips of fabric on one side. 
Split the strips into three sections and braid them together. Tie-off the braid again at the end and voila! 
Make a cat toy out of an old sock 
Cut off the heel of the sock. Then, cut small strips into the toe of the sock. 
Put a small amount of catnip onto a square paper. 
Crumple up the paper and place it inside of the sock. 
Tie the strips of fabric together and draw on a fun face!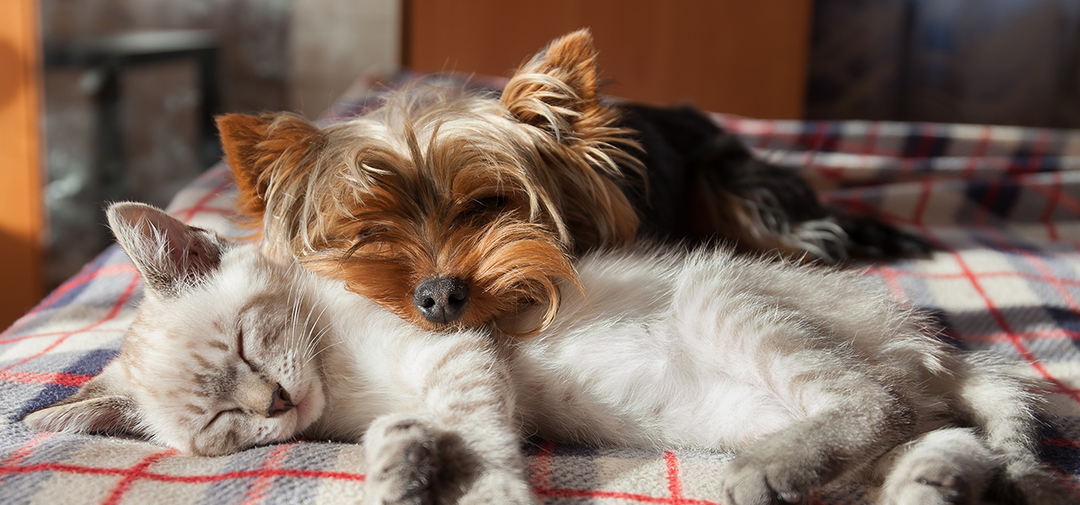 More ways to take care of your bay:
We know you love your bay, you own it, you want to take care of it, it's your number one priority; you are ready to change your relationship status to make it official. Okay, maybe that's a bit much, but we all love San Diego Bay and want to be sure it stays the pristine natural resource it is for generations to come. When you visit, we want you to say to yourself, #ThatsMyBay! And sometimes, it just takes a simple reminder not to take your bay for granted. So the Port of San Diego is here with helpful tips and suggestions on how we can all do our part to keep our bay looking classy, not trashy!