A Vibrant Plaza in Imperial Beach
An iconic public art piece, "Surfhenge," welcomes you to this vibrant plaza at the entrance to Imperial Beach Pier. With ample seating areas, the plaza features enticing shops and vendors with a stage for live entertainment.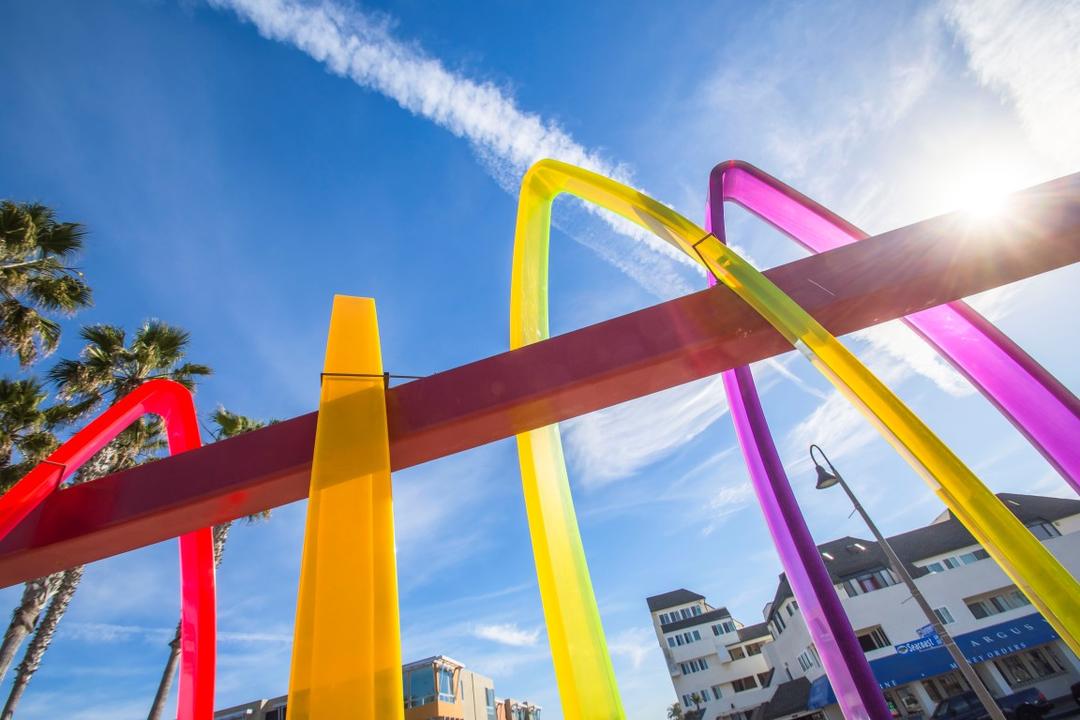 Amenities:
Arbors
Bike Racks
Bike Paths
Fishing Pier
Picnic Tables
Public Art
Restrooms
Location: 940 Seacoast Drive, Imperial Beach, CA 91932
Hours: 6:00 a.m. – 10:30 p.m.
The Port of San Diego does not issue public permits for Portwood Pier Plaza. Permits are issued by the City of Imperial Beach.
Reservations: 619.423.8265
Dogs are allowed on leash in all Port of San Diego parks. There are no leash-free parks or beaches on Port of San Diego property.
Share your adventures
@portofsandiego
#wonderfront #sandiegobay