A Scenic and Relaxing Destination
Named for the commercial fishing industry in San Diego and reflecting its history as a tuna port, this park provides visitors with shaded areas to relax, a scenic promenade for walking or jogging, bike routes and a perfect vantage point for viewing the diverse boating activity of San Diego Bay.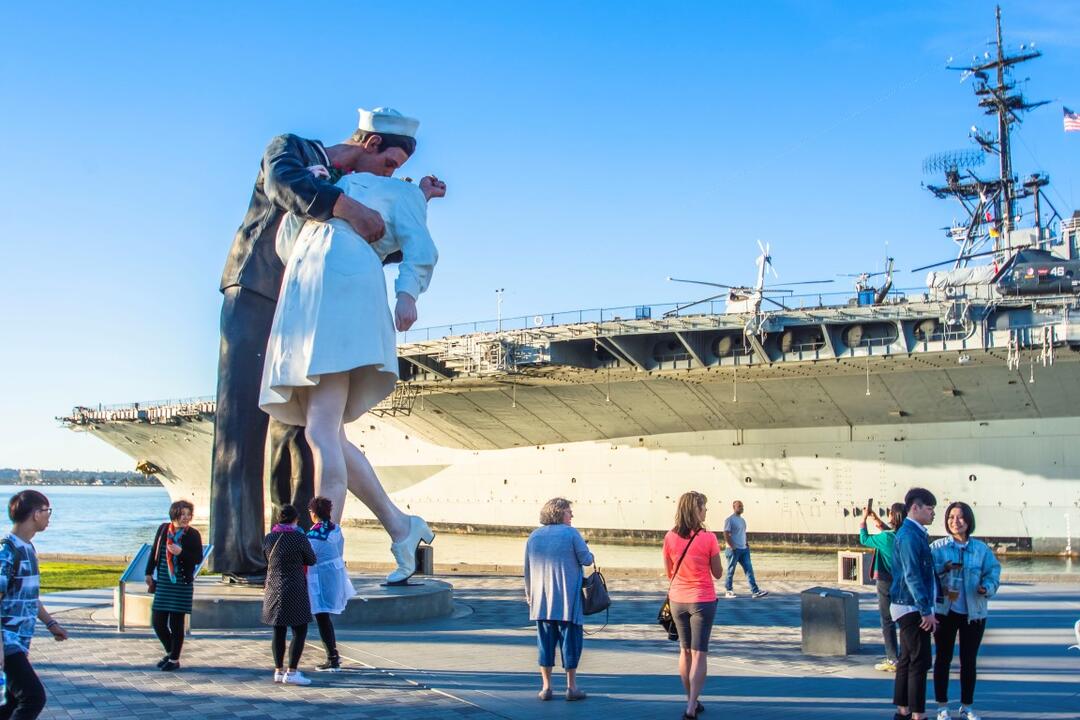 Amenities:
Select Special Events Permitted: Yes
Maximum Occupancy for  Select Events: 100
Weddings/Receptions: Select
Location: 3 Tuna Lane, San Diego, CA 92101
Hours: 6:00 a.m. – 10:30 p.m.
Dogs are allowed on leash in all Port of San Diego parks. There are no leash-free parks or beaches on Port of San Diego property.
Share your adventures
@portofsandiego
#wonderfront #sandiegobay