Where the locals come to sail away
Explore the hidden gems of our tucked away island including a world-class concert under the stars or an urban beach and boat lunch to escape into a fishing trip in an instant. Whether you want to relax in front of the fire pit or head out to the deep sea – Shelter Island is the place to start.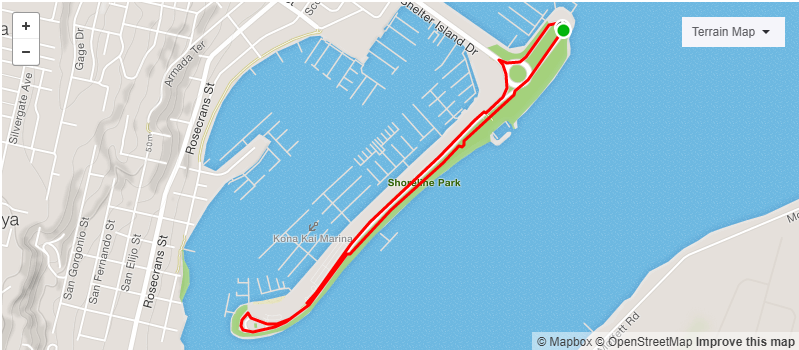 Summer is the time to #EscapetheIndoors and connect with nature. June is Great Outdoors Month® and your #Wonderfront is the place to go!
Wonderfront Shelter Island Run by the Port of San Diego and November Project San Diego
Distance: 2.39mi
Elevation Gain: 0ft
Run Type: Road