Vehicle Maintenance
Taking care of your car also helps to maintain our beautiful bay! When you keep cleaners, fluids, trash, and other chemicals and waste from finding their way to the bay, it prevents polluting our waters and harming sea life. Check out these quick #ThatsMyBay pro tips to help keep our bay sparkling, so you can enjoy the view on your leisurely coastal car rides for years to come! 
Improper Vehicle Maintenance Hurts the Fishies 
Vehicle maintenance and repair work can generate hazardous waste and can end up in our bodies of water, if not properly handled. 
Maintenance chemicals like soap from washing cars in driveways, and oil leaked onto parking spots, can get washed into storm drains and go straight to the bay. 
These chemicals hurt sea turtles, fishies, and coastal plants with the pollution they release into the water. 
Unmaintained vehicles that leak chemicals also detract from the beauty of the bay and surrounding lands - including parking lots and streets.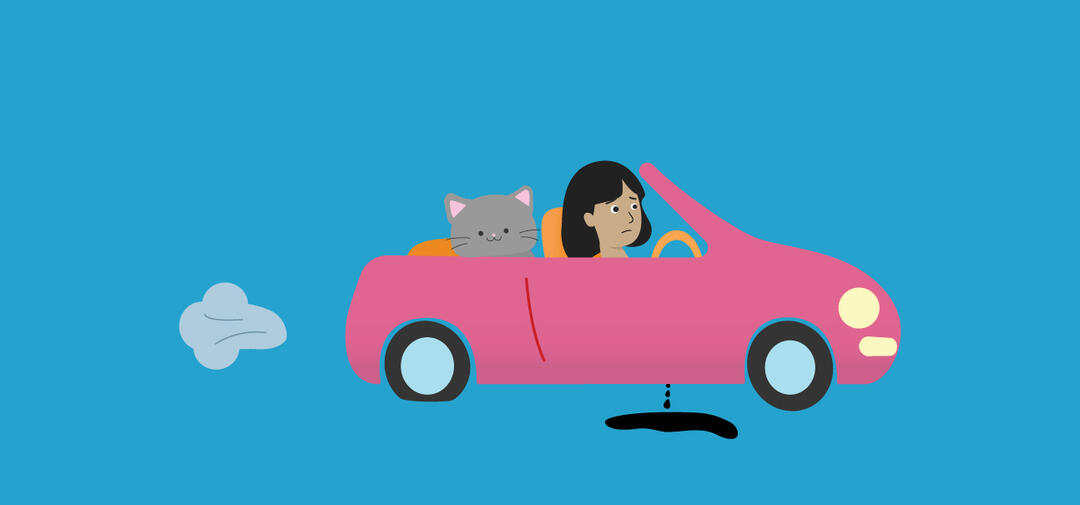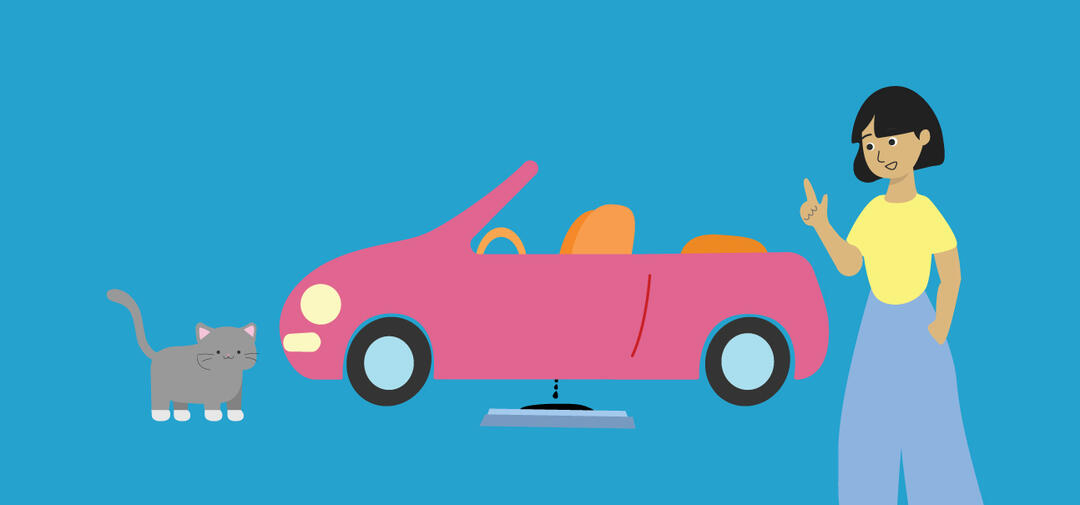 Take Care of those Oil Leaks 
Leaking fluids, such as motor oil, antifreeze engine coolant, transmission fluid, battery and brake fluid, and refrigerants can all leak from your vehicle and are incredibly harmful to the environment. 
Make sure to get your vehicle serviced regularly, to avoid harmful chemical leaks. One quart of motor oil can pollute up to 250,000 gallons of clean water! 
Use squeegees, dust pans, and oil mops to clean up spills and leaks. If you don't have any oil absorbents handy, you can use kitty litter! 
Remember that any used absorbent materials must be properly disposed as household hazardous waste. 
Keep Our Bay Clean When Cleaning Your Car 
Soap water from washing cars is also harmful to the environment and can easily find its way into the storm drain, and ultimately into our bay. 
Wash your car in a place where the wash water can evaporate or run into landscaping. Surfaces like grass or gravel will allow the ground to absorb the wash water, filtering soap and other residues.  
Better yet, take your vehicle to washing bays that are specifically meant for washing, which properly and safely dispose of wash water.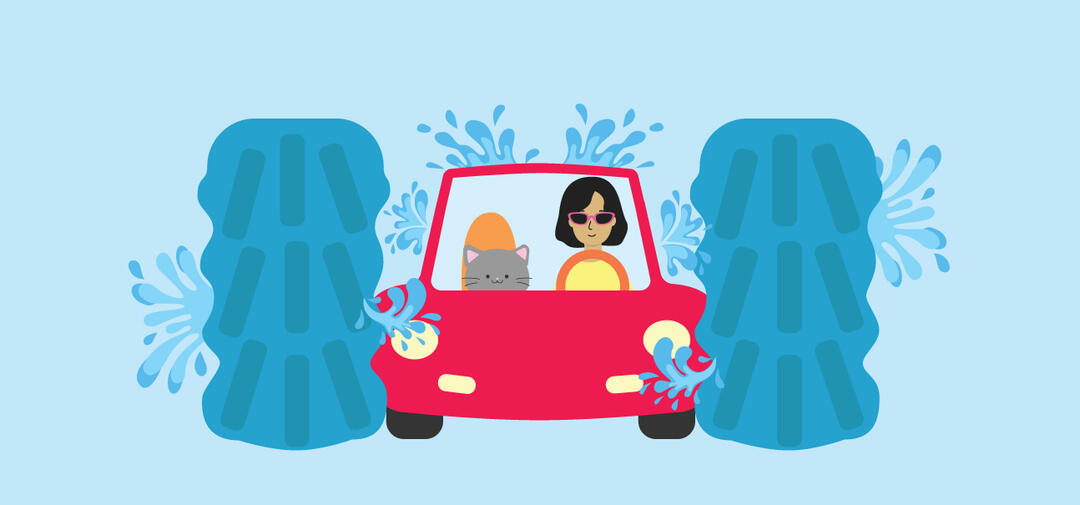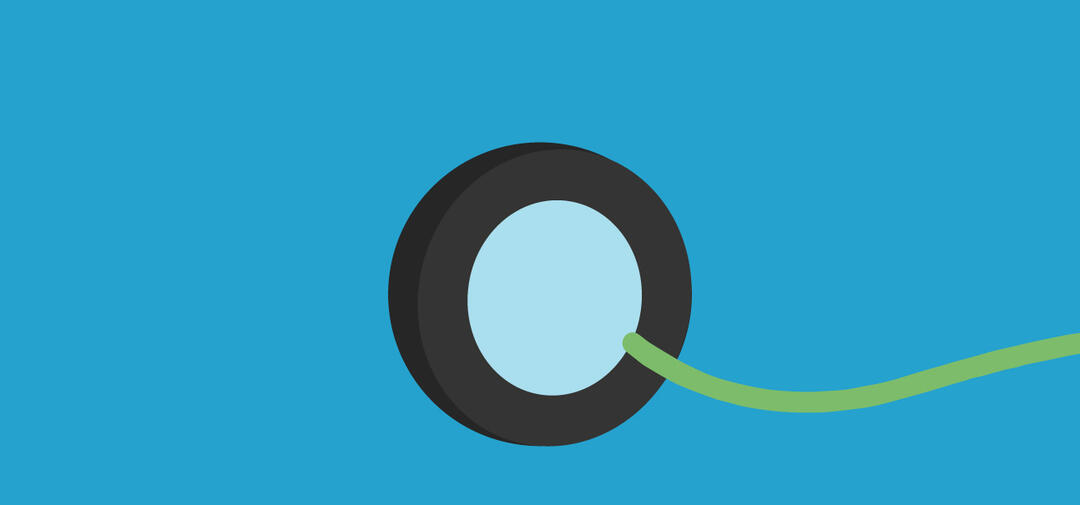 Keep the Pressure On 
Make sure to always maintain your vehicle's ideal tire pressure. 
Not maintaining proper tire pressure can lead to more air pollution, which negatively affects the environment, including our beautiful bay. 
Maintaining proper tire pressure also reduces gas emissions and vehicle wear and tear. 
Snacking on the Road 
Having a little snack on your road trip? Make sure to keep a trash bag in your vehicle at all times, to capture all those 'lil wrappers. 
Loose garbage in your vehicle can easily fall out or blow away, ultimately making its way into the storm drain, and our beautiful bay. 
Plastic debris is present in approximately 88% of San Diego Bay seashores. Do your part to keep our bay healthy and happy.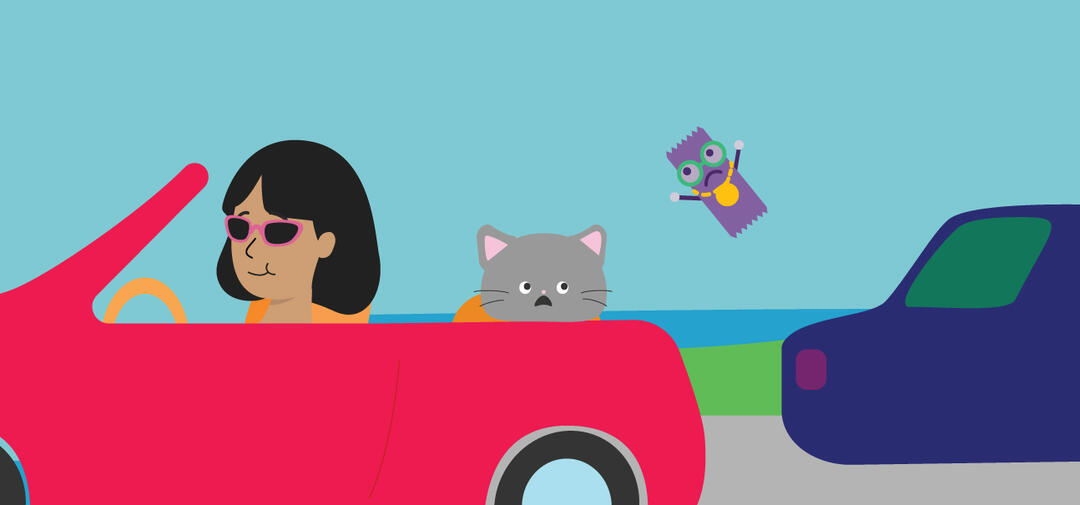 More ways to take care of your bay:
We know you love your bay, you own it, you want to take care of it, it's your number one priority; you are ready to change your relationship status to make it official. Okay, maybe that's a bit much, but we all love San Diego Bay and want to be sure it stays the pristine natural resource it is for generations to come. When you visit, we want you to say to yourself, #ThatsMyBay! And sometimes, it just takes a simple reminder not to take your bay for granted. So the Port of San Diego is here with helpful tips and suggestions on how we can all do our part to keep our bay looking classy, not trashy!