No One Wants to be Seen With a Trashy Bay
We know you love your bay, you own it, you want to take care of it, it's your number one priority; you are ready to change your relationship status to make it official. Okay, maybe that's a bit much, but we all love San Diego Bay and want to be sure it stays the pristine natural resource it is for generations to come. When you visit, we want you to say to yourself, #ThatsMyBay! And sometimes, it just takes a simple reminder not to take your bay for granted. So the Port of San Diego is here with helpful tips and suggestions on how we can all do our part to keep our bay looking classy, not trashy! 
#ThatsMyBay
'Stache Your Trash
We've enlisted Trash Trooper Troy for some help in this effort. He reminds us all what to do with trash when we visit the bay (put it in the trash!) because he loves the fishies!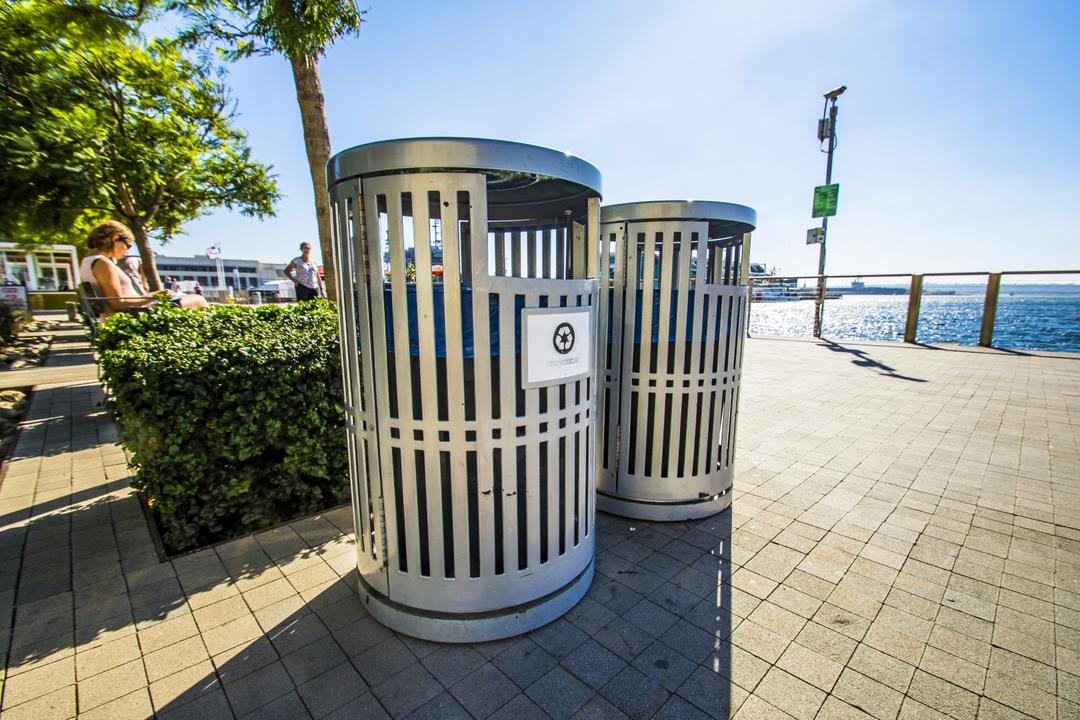 DYK?
Every piece of trash that isn't disposed of properly runs the risk of ending up in San Diego Bay.
Often times, food wrappers, plastic bags and other trash blow into the bay because they are not held down or thrown away.
Whether it's paper or plastic, aluminum or tin, Styrofoam or cotton – the bits of trash that are left behind damage the waterfront and sea life.
We can all take pride in San Diego Bay by taking proper steps to keep trash out.
The San Diego Bay is home to endangered species like the Eastern Pacific green sea turtle, Ridgway's Rails (formerly Light-footed Clapper Rails) and California Least Terns.
There is a variety of aquatic and marsh plants that live in and around the bay.
Most Commonly Found Debris in San Diego Bay:
Styrofoam packing pieces and pellets
Food and other wrappers
Plastic Pieces, Hard and Soft
Cigarette Butts
Bottle Caps
Single Use Bags
Fishing Line and Nets
You are part of the trash solution. How? You ask. Pick up all of your trash including the little pieces. They may seem inconsequential, but they add up. Not only do they pollute the bay and ocean waters, animals mistake them for food or become trapped in bags, fishing line and nets.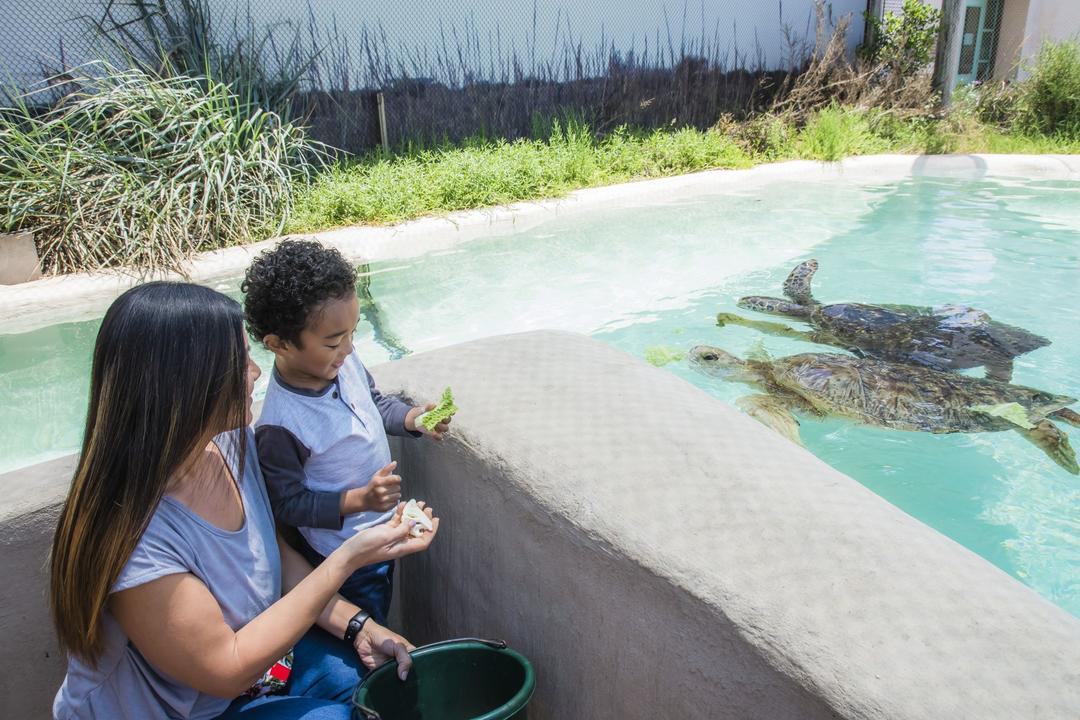 We can do this, San Diego. Think: "Trash can!", not "Trash can't!" If you pass it up, pick it up. No one wants to be seen with a trashy bay, especially not you. If we each do our part, at each and every visit, you can look wistfully into those deep blue waves you love, embrace the hot sand under your toes, feel the gentle kiss of the breeze … smile and quietly say to yourself, #ThatsMyBay.