Discover your Wonderfront at National City Marina District 
Get to #NationalCity
Where your inner child can enjoy the simple adventures of the waterfront. Bike the Bayshore Bikeway, kayak or paddleboard from the public boat launch, fish from the dock, or simply play on the waterfront playground. Bring the whole family for a deli picnic and a refreshing good time.
 #NationalCityMarina  #SanDiegoBay #Wonderfront
Where do you want to go?
Whether you are looking for a happy hour or an ecstatic evening, a paddle board around the bay, or a bike ride along the shore, late night cocktails or mid-morning mimosas, sailing on a yacht or skiing on the water, you will find it all on the Wonderfront.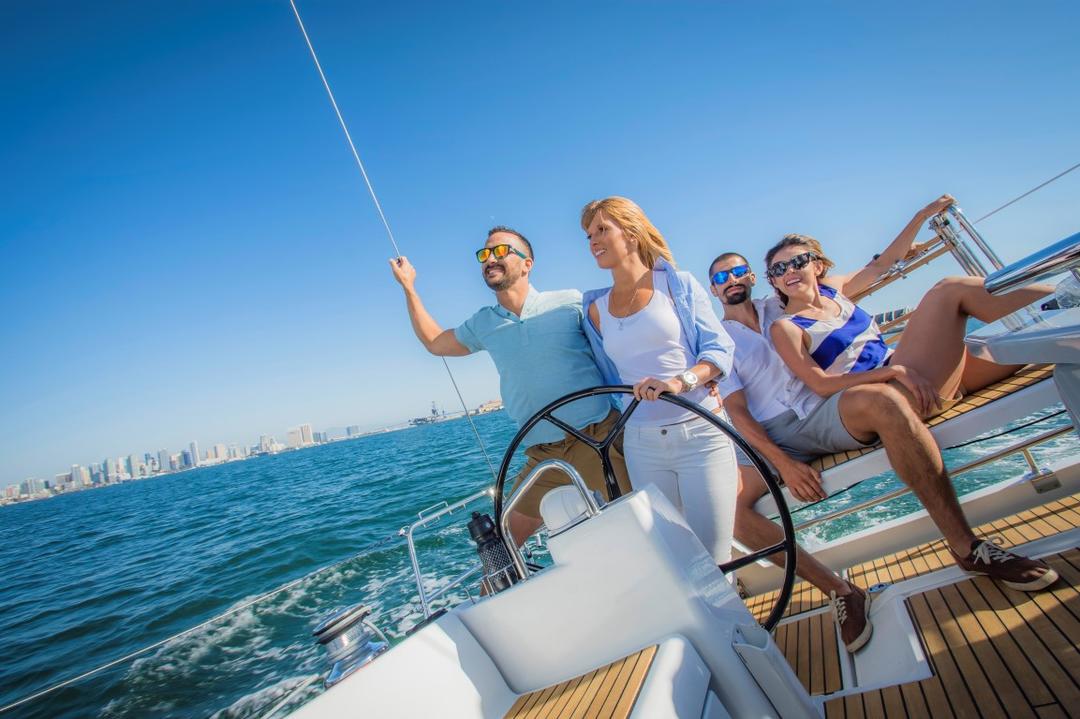 Discover Your Wonderfront