Discover your Wonderfront at the Embarcadero
Where the energy of the city meets the flow of the bay.
 Catch a world-class sunset, listen to live music and watch the cruise ships sail away. There's something for everyone at the Embarcadero.
 #Embarcadero  #SanDiegoBay #Wonderfront
Where do you want to go?
Whether you are looking for a happy hour or an ecstatic evening, a paddle board around the bay, or a bike ride along the shore, late night cocktails or mid-morning mimosas, sailing on a yacht or skiing on the water, you will find it all on the Wonderfront.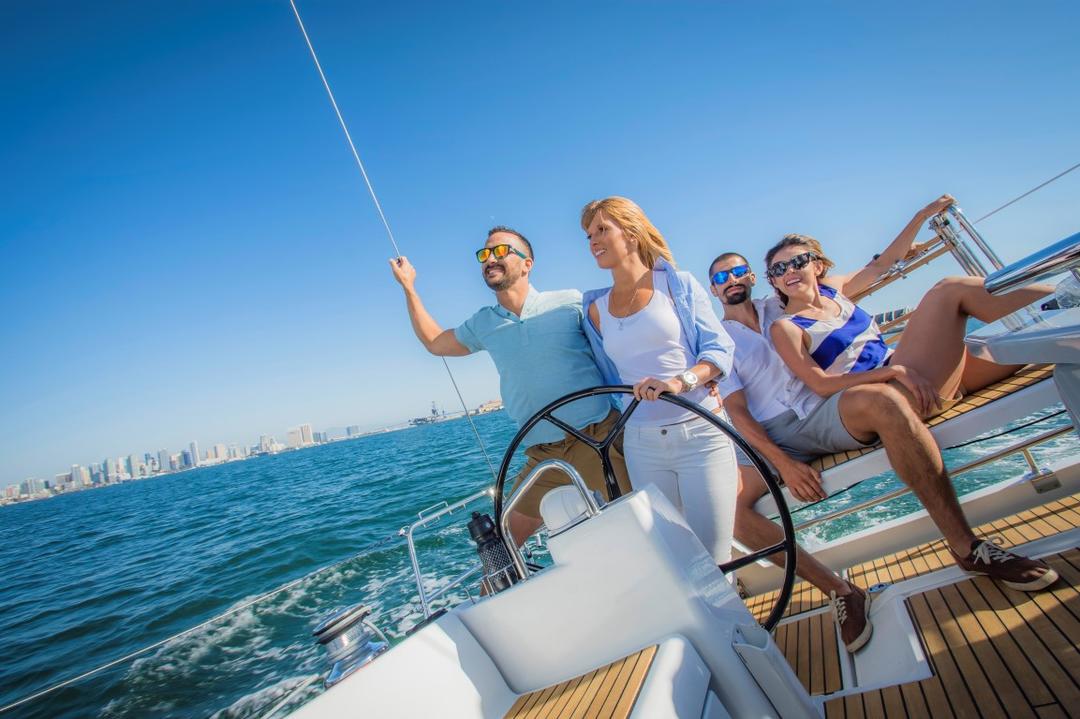 Discover Your Wonderfront