Wonderfront Festival
November 22-24, 2019. We are proud to host three days of music, arts and discovery on our #Wonderfront. 
7+ stages, 80+ bands, 3-day music, culinary, and arts festival along the stunning waterfront of downtown San Diego.
The hottest emerging artists and the stars you already love. And that's just the  beginning. This is a party that completely takes over San Diego's waterfront & downtown. Most festivals pull you out to deserted locations, whereas Wonderfront integrates one of America's most vibrant downtowns right into the festival.
Click here to find out more about this exciting festival!
Discover your Wonderfront at the Embarcadero
Where the energy of the city meets the flow of the bay.
 Catch a world-class sunset, listen to live music and watch the cruise ships sail away. There's something for everyone at the Embarcadero.
 #Embarcadero  #SanDiegoBay #Wonderfront
Where do you want to go?
Whether you are looking for a happy hour or an ecstatic evening, a paddle board around the bay, or a bike ride along the shore, late night cocktails or mid-morning mimosas, sailing on a yacht or skiing on the water, you will find it all on the Wonderfront.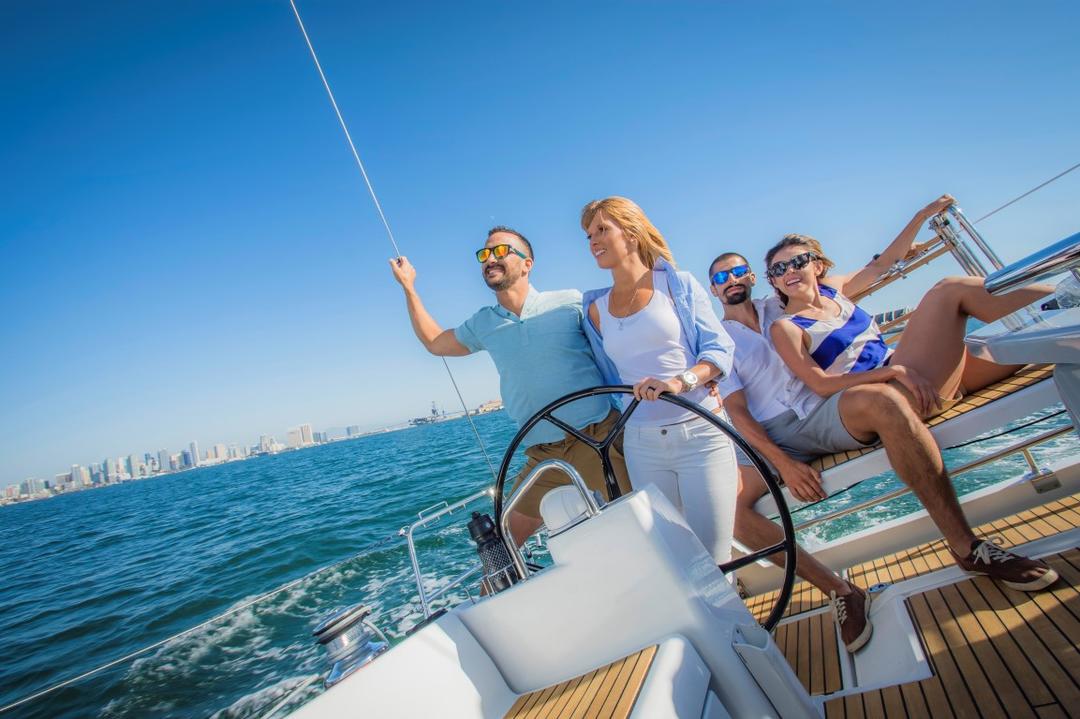 Discover Your Wonderfront