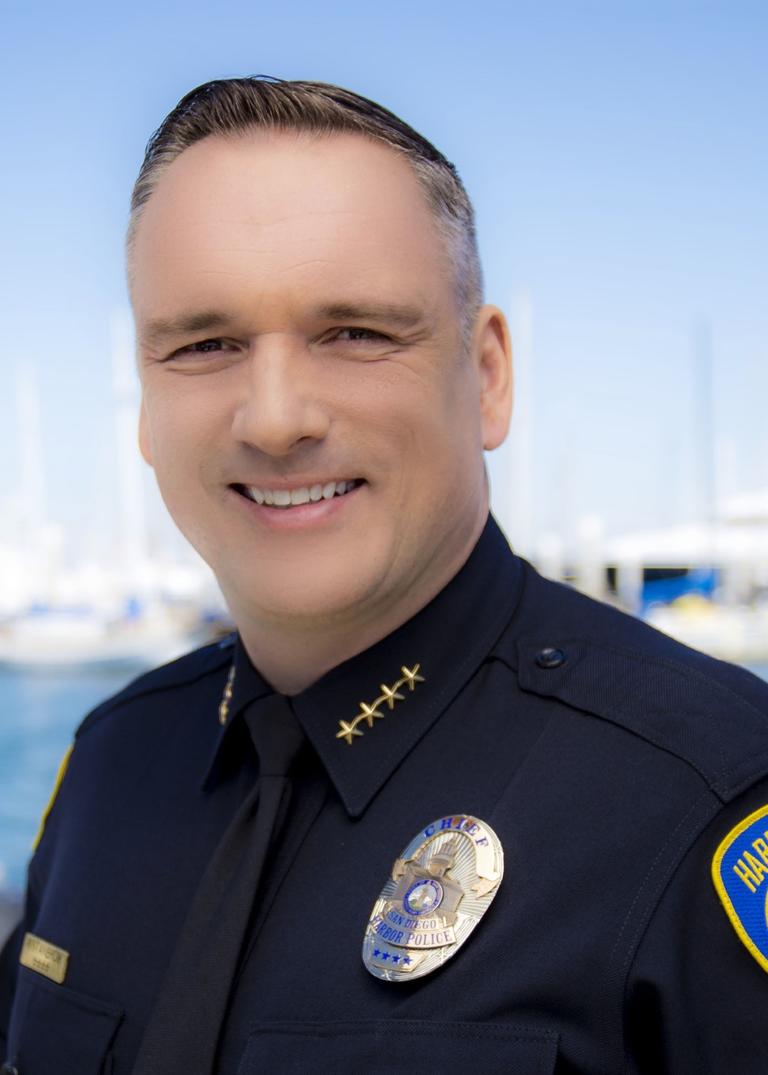 Mark G. Stainbrook
Vice President, Public Safety/Harbor Police Chief
Chief Mark G. Stainbrook has been a Port employee for eight years. Mark retired as a lieutenant from the Los Angeles Police Department, where he served in a variety of assignments including patrol, gangs, internal affairs, intelligence and counter-terrorism. Mark is a graduate of the FBI National Academy. In his second career, he is a retired lieutenant colonel from the United States Marine Corps Reserve with 31 years of military service. 
Mark graduated with honors from California State University Long Beach with a Master's Degree in Public Policy Administration. In 2007, Mark was a US-UK Fulbright Fellow at Leeds University in the Religious and Theology Department and was seconded to the West Yorkshire Police Force. 
Mark has worked with the U.S. State Department in Kenya, Chad, Nepal and India to train their police forces on counter-terrorism, criminal intelligence and community policing methods. Mark joined the Potomac Institute for Policy Studies as a Senior Fellow in June 2016.